Amy S. Eckert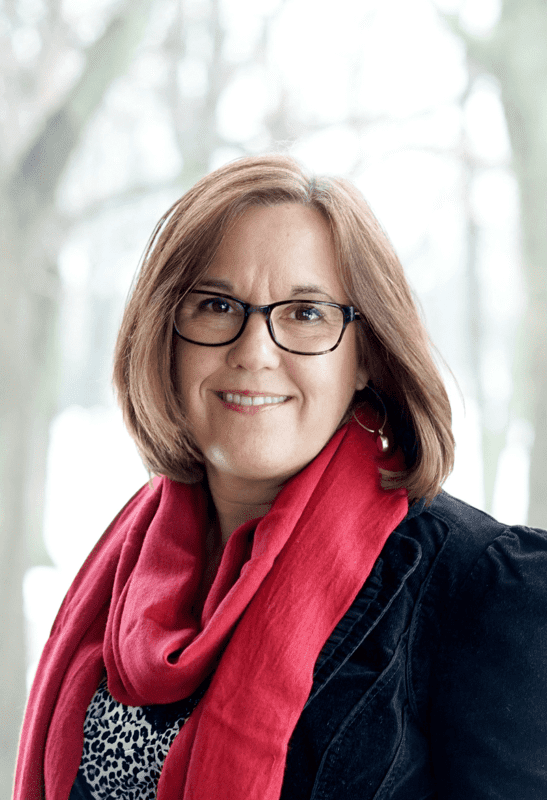 Amy S. Eckert is a native of Detroit and a freelance writer specializing in travel. She has written about Michigan's largest city for clients around the world, including Midwest Living, the Chicago Tribune, Frommer's guidebooks, numerous AAA magazines, and airline in-flights Delta Sky, Hemispheres, and Alaska Beyond. She loves exploring the Detroit International Riverwalk and attending sporting events in The D, particularly Tigers baseball games.
We tapped author Amy S. Eckert—author of Reedy Press's Easy Detroit Outdoors and the second edition of 100 Things to Do in Detroit before You Die—for nine easy, affordable, and unforgettable outings spring breakers can do in Detroit. Want more
Now in an updated second edition, 100 Things To Do In Detroit Before You Die lives up to its title as a highlight of exciting, enriching, must-see and must-go places in the American city of Detroit.
Veteran travel writer Amy S. Eckert introduces first-time visitors to the Motor City while helping Detroit residents explore their hometown in the full bloom of its cultural rebirth with an engaging and indispensable guide to enjoying all that Detroit has