Christine Bailey
Christine K. Bailey is the author of several books, including 100 Things to Do in Phoenix Before You Die. Dedicated to exploring the people, stories and events that have shaped the cultural and historical landscape of Phoenix, Arizona and the West, she writes regularly about the inspiring stories, bold risks and pioneering spirit that still abound today. Find her books, articles and upcoming events at christinekbailey.com.
The Valley is full of buildings, legend and lore that are strange, weird and wonderful, and some local writers recently put pen to paper to tell some of the stories that fascinate history lovers and locals alike.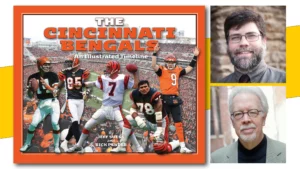 Osher Lifelong Learning Institute - Cincinnati, 2220 Victory Parkway, Cincinnati, OH 45206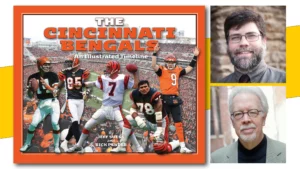 Joseph-Beth Booksellers, 2692 Madison Rd., Cincinnati, OH 45208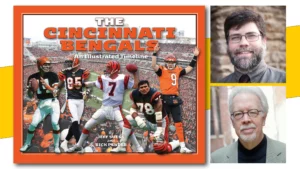 Behringer-Crawford Museum, 1600 Montague Rd., Covington, KY 41011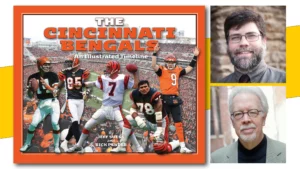 Duke Energy and Convention Center, 525 Elm St., Cincinnati, OH 45202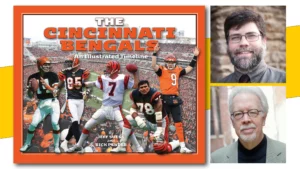 The Bookshelf, 7754 Camargo Rd. #5, Cincinnati, OH 45243
No event found!