Amy West
Amy West is the creator of AmyWestTravel.com an upscale travel and lifestyle brand covering food, fashion, and luxury travel. Her contributions have been found on Fox Business, Cheddar News, USA Today's 10Best.com, River City Live, and Wander Media (the visitor information network for Jacksonville and the surrounding areas). Amy's opinions on style, taste, and the lifestyle of travel have been sought out by many brands including The Huffington Post, Expedia.co.uk, TripAdvisor, and Trivago. Follow her wanderings at www.amywesttravel.com and @amywesttravel on social media.
Amy West is here with some fantastic, unique ideas for date night out on the town.
Samantha catches up with Amy West, a Jacksonville Beach mom of 2, author, and on-air television host.  Amy and Samantha met years ago when Samanthas was still pursuing her real estate career.  The ladies talk about confidence, and how valuable
Father's Day is approaching and if you are giving a collective sigh trying to figure out what to get Dad, you're not alone. Dad's are notoriously hard to shop for, and usually, if they need something, they'll just buy it.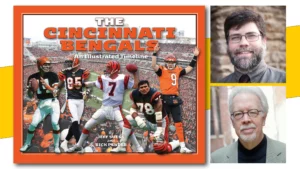 Osher Lifelong Learning Institute - Cincinnati, 2220 Victory Parkway, Cincinnati, OH 45206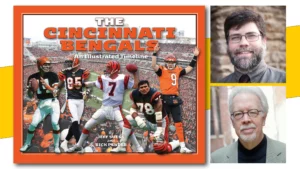 Joseph-Beth Booksellers, 2692 Madison Rd., Cincinnati, OH 45208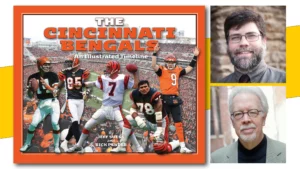 Behringer-Crawford Museum, 1600 Montague Rd., Covington, KY 41011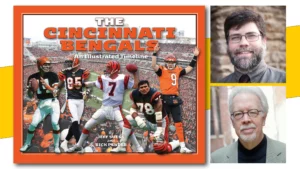 Duke Energy and Convention Center, 525 Elm St., Cincinnati, OH 45202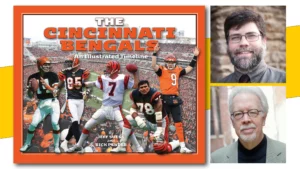 The Bookshelf, 7754 Camargo Rd. #5, Cincinnati, OH 45243
No event found!