Katie Vaughn
Katie Vaughn is an award-winning writer, editor, and blogger who has worked at magazines, newspapers, and websites in Wisconsin, Iowa, and California. Trained as a journalist at the University of Wisconsin-Madison and Stanford University, she is now a Madison-based writer.
100 Things to Do in Madison Before You Die is the ideal itinerary travel guide for exploring and enjoying the vibrant, independently spirited city of Madison, Wisconsin.
In the new second edition, Madison writer Katie Vaughn confesses having trouble confining herself to 100 things.
Katie Vaughn, author of 100 Things to Do in Madison Before You Die, talks about the 2nd edition of her book with NBC15's Gabriella Rusk.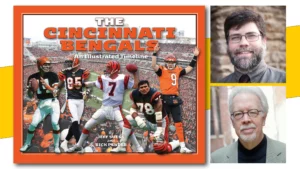 Osher Lifelong Learning Institute - Cincinnati, 2220 Victory Parkway, Cincinnati, OH 45206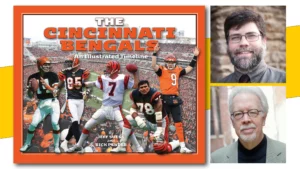 Joseph-Beth Booksellers, 2692 Madison Rd., Cincinnati, OH 45208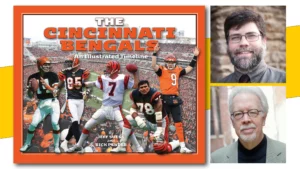 Behringer-Crawford Museum, 1600 Montague Rd., Covington, KY 41011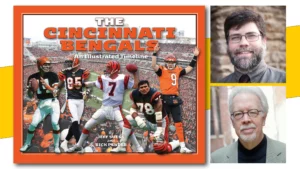 Duke Energy and Convention Center, 525 Elm St., Cincinnati, OH 45202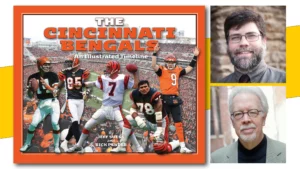 The Bookshelf, 7754 Camargo Rd. #5, Cincinnati, OH 45243
No event found!