Mike Urban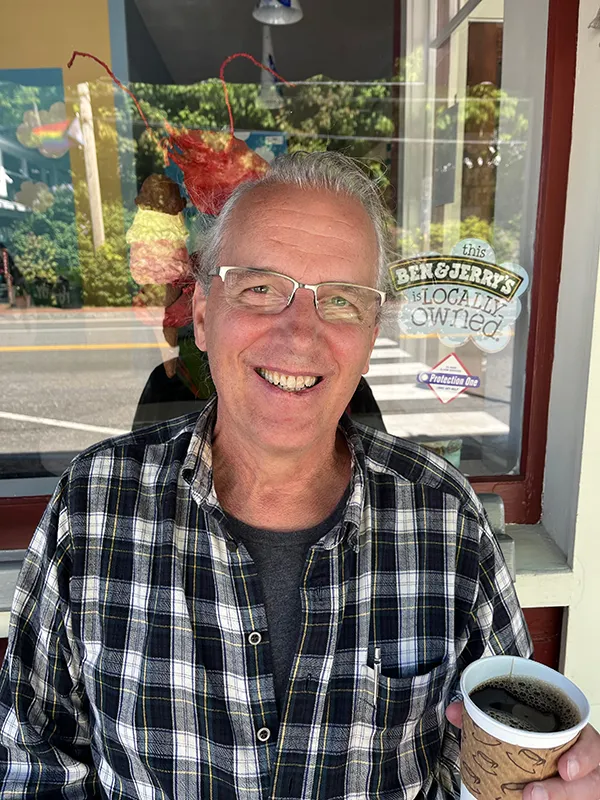 Mike Urban is a New England-based food and travel writer and the author of four books on New England cuisine: Clam Shacks, Lobster Shacks, The New England Diner Cookbook, and The New England Seafood Markets Cookbook. He is a regular food writer for Yankee magazine, contributing more than 25 articles over the past 10 years. He has been covering the Maine food scene for more than a decade through his writings and personal appearances.
One of the best parts about living in Connecticut and writing about food is simple: Mike Urban. Over the years, Mike has written about New England clam, lobster, and seafood shacks and his favorite diners. A few months ago I
Author of Unique Eats and Eateries of Connecticut: The People and Stories Behind the Food, Mike Urban joins Lisa to chat about his favorite spots to eat in The Nutmeg State.
Interview with Mike Urban