Mike Urban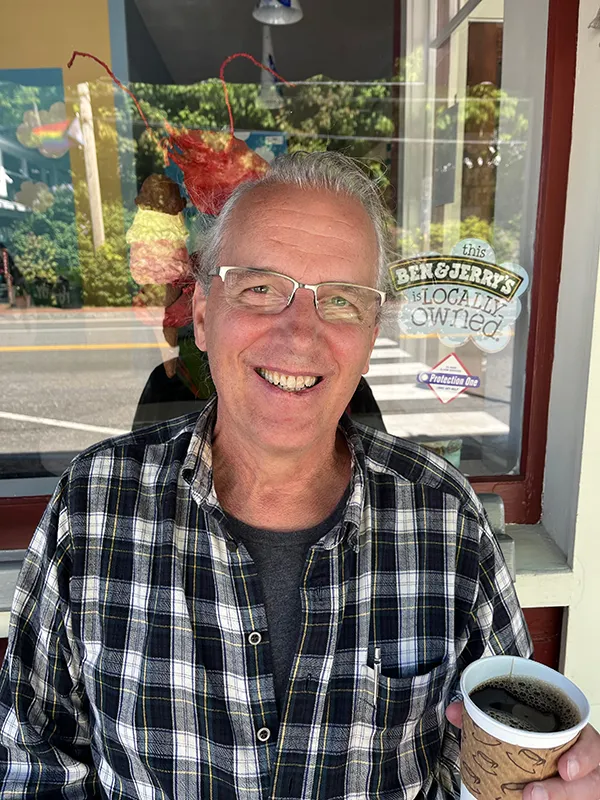 Mike Urban is a New England-based food and travel writer and the author of four books on New England cuisine: Clam Shacks, Lobster Shacks, The New England Diner Cookbook, and The New England Seafood Markets Cookbook. He is a regular food writer for Yankee magazine, contributing more than 25 articles over the past 10 years. He has been covering the Maine food scene for more than a decade through his writings and personal appearances.
National media outlets continue to give Maine its due respect in the hospitality field, as two local venues recently landed on more "best of" lists.
On Thursday, June 29, at 6 p.m., Mike Urban, New England author (and editor), will visit and share stories from Unique Eats and Eateries of Maine, his newest book. The library will serve a Maine dessert.
Mike Urban, the food writer who lives on the Connecticut shoreline, has been writing about great places to eat in New England for about a dozen years in four different books along with many more articles for Yankee magazine. His newest