Lauren Roth
Lauren Roth is an Oklahoma City native and a monthly contributor for 405 Magazine, Central Oklahoma's premier lifestyle magazine. Her work has also appeared in American Airlines' in-flight magazine, American Way, on various travel websites (no, not just reviews on Trip Advisor), as well as in countless (and so under-appreciated) ads related to her day job in marketing. On a typical weekend, you'll probably find her up to her eyeballs in laundry, embarking on the first half of an overly ambitious home project, hopping from one farmers' market to the next, and exploring her ever-evolving hometown with an appreciation that can only come from having seen the "before" version.
Your husband's brother's family from Kissimmee, Fla., is in town visiting. What do you do with them? Consult the second edition of 100 Things To Do in Oklahoma City Before You Die, penned by local writer Lauren Allen Roth, for
A local author has all the advice to get you off the couch, and into your community. Lauren Roth wrote 100 Things to Do in Oklahoma City Before You Die. She shares why it's so important to get and explore
1. 100 Things to Do in Oklahoma City Before You Die by Lauren Roth (Reedy Press).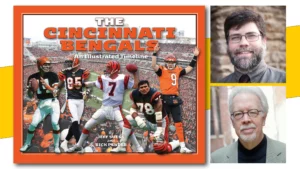 Osher Lifelong Learning Institute - Cincinnati, 2220 Victory Parkway, Cincinnati, OH 45206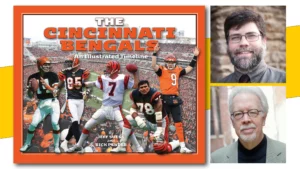 Joseph-Beth Booksellers, 2692 Madison Rd., Cincinnati, OH 45208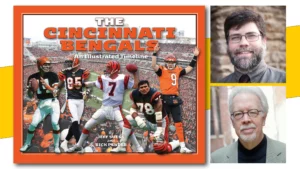 Behringer-Crawford Museum, 1600 Montague Rd., Covington, KY 41011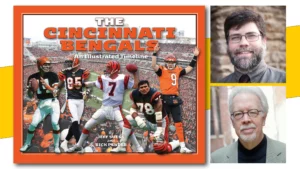 Duke Energy and Convention Center, 525 Elm St., Cincinnati, OH 45202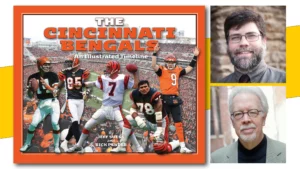 The Bookshelf, 7754 Camargo Rd. #5, Cincinnati, OH 45243
No event found!