John L. Oldani, PhD
For more than 30 years, Dr. John L. Oldani, a St. Louis native, has been a professor of American Studies and folklore at American and international universities. From his fieldwork, he has collected more than 150,000 folklore texts from the St. Louis area. He is the author of four other books on American folklore, one highlighting the American quilter.
Sorry, no posts matched your criteria.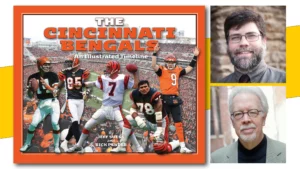 Osher Lifelong Learning Institute - Cincinnati, 2220 Victory Parkway, Cincinnati, OH 45206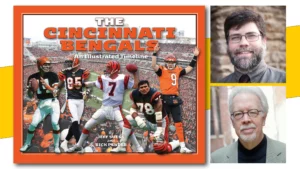 Joseph-Beth Booksellers, 2692 Madison Rd., Cincinnati, OH 45208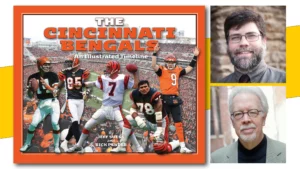 Behringer-Crawford Museum, 1600 Montague Rd., Covington, KY 41011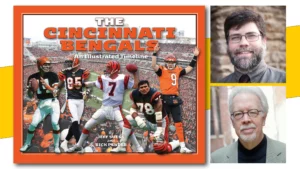 Duke Energy and Convention Center, 525 Elm St., Cincinnati, OH 45202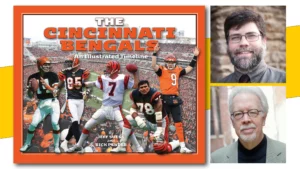 The Bookshelf, 7754 Camargo Rd. #5, Cincinnati, OH 45243
No event found!