Maruchi Mendez
Maruchi Mendez is the author of Finding Home: A Memoir of a Mother's Undying Love and an Untold Secret along with the Spanish translation, Buscando Mi Estrella. She also works as a freelance writer. Cofounder of the JunTos Foundation and a fierce advocate of student-athletes health, she has received several awards and proclamations for her efforts to pass legislation that raises the standards of student-athletes cardiac screening. For more than fifty years, she has lived in Miami, where she raised her four children and is now the proud grandmother of twin girls.
Two Miami residents recently released the second edition of their book 100 Things to Do in Miami Before You Die.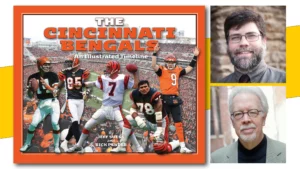 Osher Lifelong Learning Institute - Cincinnati, 2220 Victory Parkway, Cincinnati, OH 45206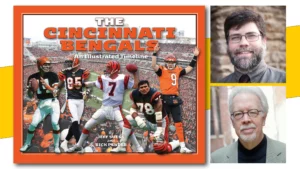 Joseph-Beth Booksellers, 2692 Madison Rd., Cincinnati, OH 45208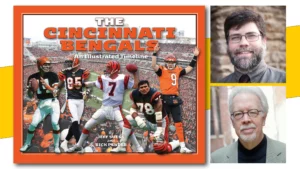 Behringer-Crawford Museum, 1600 Montague Rd., Covington, KY 41011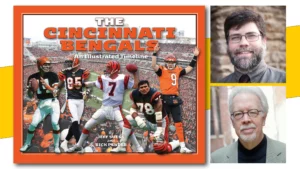 Duke Energy and Convention Center, 525 Elm St., Cincinnati, OH 45202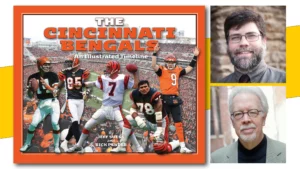 The Bookshelf, 7754 Camargo Rd. #5, Cincinnati, OH 45243
No event found!