Geneva Ives
Geneva Ives is a Santa Barbara–based food and beverage enthusiast who is also, conveniently, a writer. After graduating from UCSB with a literature degree, she realized that the very best thing to do would be to stay and write in the beach town she loves. Seventeen years after first moving here, she is now the Santa Barbara local expert for USA TODAY and more excited about the area's restaurant scene than ever before.
Geneva Ives pens book about both popular and hidden restaurants.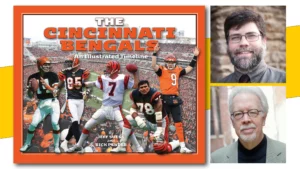 Osher Lifelong Learning Institute - Cincinnati, 2220 Victory Parkway, Cincinnati, OH 45206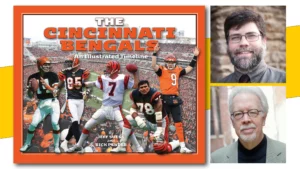 Joseph-Beth Booksellers, 2692 Madison Rd., Cincinnati, OH 45208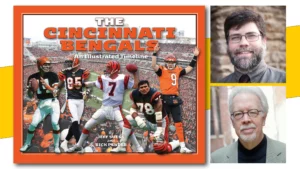 Behringer-Crawford Museum, 1600 Montague Rd., Covington, KY 41011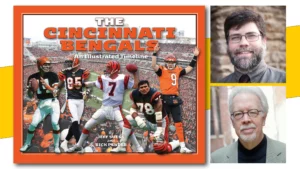 Duke Energy and Convention Center, 525 Elm St., Cincinnati, OH 45202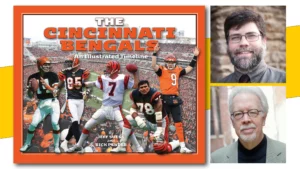 The Bookshelf, 7754 Camargo Rd. #5, Cincinnati, OH 45243
No event found!