Julie Furst Henning
Julie Furst Henning moved to Eugene in 2015. A published journalist specializing in travel for over a decade, Julie has been nosing around the Emerald Valley with a curiosity and passion inherent to her chosen profession. A Midwesterner by upbringing and Pacific Northwesterner by calling, she has never felt as at home as she does in Oregon.
If you need some things to do this spring and summer, there's a new book outlining the 100 Things to Do in Eugene Before You Die!
Eugene resident and travel author Julie Furst Henning spent several years writing 100 Things to do in Eugene Before you Die. Essentially, it's a bucket list of adventures.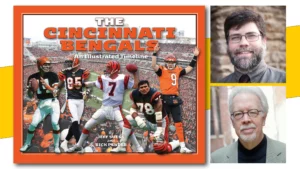 Osher Lifelong Learning Institute - Cincinnati, 2220 Victory Parkway, Cincinnati, OH 45206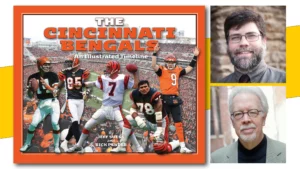 Joseph-Beth Booksellers, 2692 Madison Rd., Cincinnati, OH 45208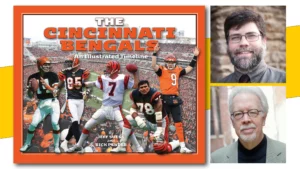 Behringer-Crawford Museum, 1600 Montague Rd., Covington, KY 41011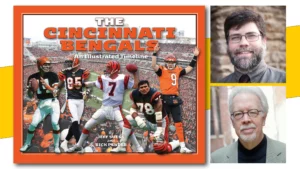 Duke Energy and Convention Center, 525 Elm St., Cincinnati, OH 45202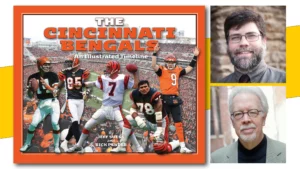 The Bookshelf, 7754 Camargo Rd. #5, Cincinnati, OH 45243
No event found!