Thomas Eyssell
Tom Eyssell has been a Professor of Finance and Legal Studies at the University of Missouri St. Louis for over thirty years, and a car guy for nearly fifty. His love of automobiles began with his work as a mechanic in the early 1970s, and continues to this day. He currently has four 1960s muscle cars in his garage and is always looking to add to the fleet.
Many St. Louisans have heard of the famous Moon automobile of the early twentieth century, but what about the Dyke, the Dorris, and the Gardner?
Villa Ridge "History Geek" tells the story of the 'Golden Age of the Automobile in St. Louis'.
"St. Louis was a wonderful place to manufacturer and build."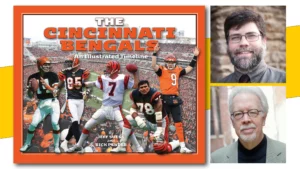 Osher Lifelong Learning Institute - Cincinnati, 2220 Victory Parkway, Cincinnati, OH 45206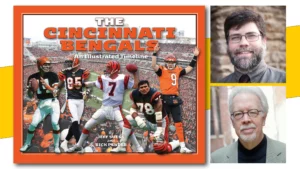 Joseph-Beth Booksellers, 2692 Madison Rd., Cincinnati, OH 45208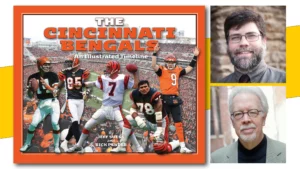 Behringer-Crawford Museum, 1600 Montague Rd., Covington, KY 41011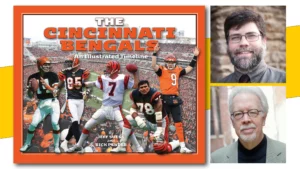 Duke Energy and Convention Center, 525 Elm St., Cincinnati, OH 45202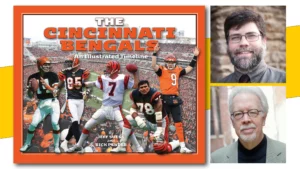 The Bookshelf, 7754 Camargo Rd. #5, Cincinnati, OH 45243
No event found!