Robert Curley
Robert Curley is a freelance travel writer and guidebook author who has written extensively about his current home state of Rhode Island. His work has appeared in hundreds of print and online publications, including Rhode Island Monthly, Providence Monthly, Newport Life, Coastal Living, AFAR, USA Today, and Four Seasons magazine. When he's not off exploring, he lives in a lakeside cottage with his wife, dog, cat, and several very large raccoons.
Forgive me if I repeat myself here, but since I moved to Rhode Island many years ago, I have definitely fallen in love with the beauty and history of this lovely little state.
Some say that Rhode Islanders don't like going anywhere more than 10 minutes from home, but with the travel bug biting, many of us are now looking for in-state ideas for an afternoon, daytrip, or staycation. Each month, Bob Curley,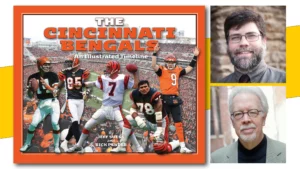 Osher Lifelong Learning Institute - Cincinnati, 2220 Victory Parkway, Cincinnati, OH 45206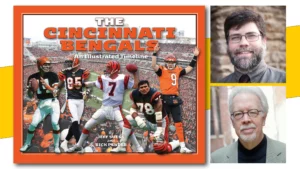 Joseph-Beth Booksellers, 2692 Madison Rd., Cincinnati, OH 45208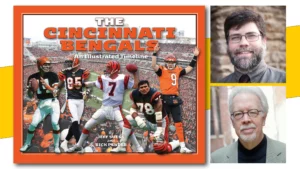 Behringer-Crawford Museum, 1600 Montague Rd., Covington, KY 41011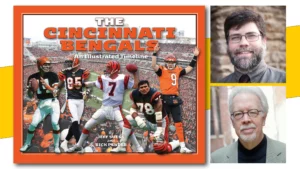 Duke Energy and Convention Center, 525 Elm St., Cincinnati, OH 45202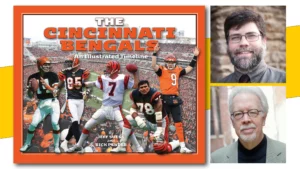 The Bookshelf, 7754 Camargo Rd. #5, Cincinnati, OH 45243
No event found!