Lauren Craig
Lauren Craig, also known as InaWordFab, is a full-time writer, digital marketer and media personality who moonlights as a personal style curator and event host. Crowned as Newark's Glambassador by the Greater Newark Convention and Visitor's Bureau, Lauren is devoted to inspiring others to live their best life…and world peace. Visit inawordfab.com and be sure to follow Lauren's life in the fab lane @inawordfab on Twitter and Instagram.
Thinking about Catching a Devils game at the Prudential Center, and then heading to the Ironbound for a Brazilian burger, or even exploring the breathtaking architecture of the Cathedral Basilica of The Sacred Heart? These are just a few of
Craig compiled and edited her various blogs to birth her first book, 100 Things to Do in Newark before You Die, which Reedy Press published in 2017.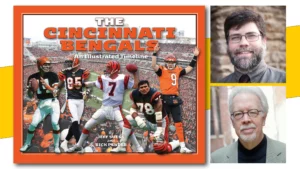 Osher Lifelong Learning Institute - Cincinnati, 2220 Victory Parkway, Cincinnati, OH 45206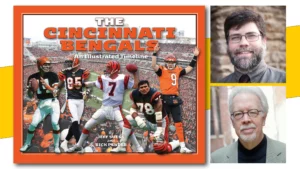 Joseph-Beth Booksellers, 2692 Madison Rd., Cincinnati, OH 45208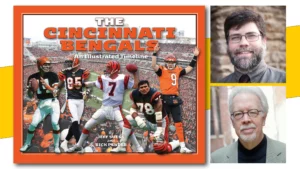 Behringer-Crawford Museum, 1600 Montague Rd., Covington, KY 41011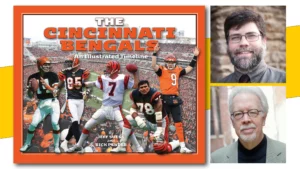 Duke Energy and Convention Center, 525 Elm St., Cincinnati, OH 45202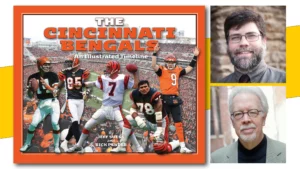 The Bookshelf, 7754 Camargo Rd. #5, Cincinnati, OH 45243
No event found!