Yvonne Michie Horn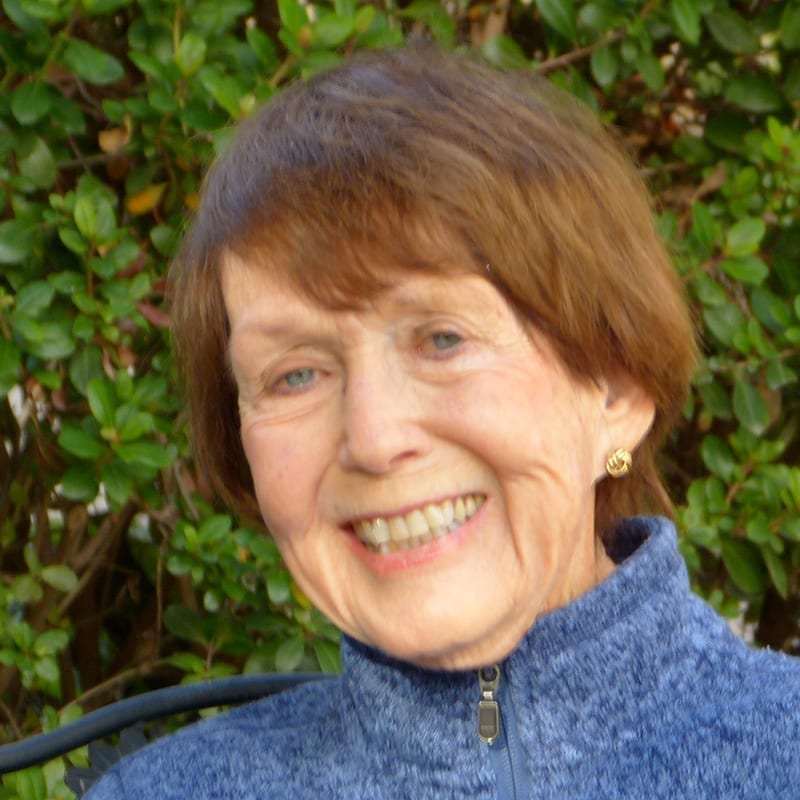 Travel writer and photographer Yvonne Michie Horn makes her home in Sonoma County, where her family has lived for three generations. She's written for Bon Appetit, Golf Digest, Quarterly Review of Wines, and metropolitan newspapers across the United States, including the Los Angeles Times and San Francisco Chronicle. She's won two Lowell Thomas Awards (considered the "Oscar" of travel writing); is a member of the Society of American Travel Writers, Bay Area Travel Writers, and Garden Communicators International; and maintains two websites, WineryWeddingGuide.com and TheTravelingGardener.com.
Yvonne Horn was featured on KZST's Sonoma County's Talking talk show.
Summer may be coming to an end a little sooner this year, as indicated by an even split between fiction and nonfiction in this week's top 10 list of bestselling books in Petaluma. Compared to last year at this time,
From a barbecue event at a winery to live music from Grammy winner Jody Watley, summertime entertainment is in full swing in Sonoma County as pandemic restrictions wane and venues reopen. Keep reading to learn more about upcoming events.
Oakmont Sunday Symposium, Berger Center: 6633 Oakmont Dr, Santa Rosa, CA 95409
No event found!