Robert Witkowski
Robert Witkowski is a freelance travel writer, illustrator, graphic designer, former Design Director and writer of Portland Magazine, host of WLOB's Inside Portland, and currently Creative Director and Media Relations for Visit Portland. Having lived in Chicago, Boston, New York City, and immersed in many of the great cities in the U.S., Robert discovered all the aspects that make urban life worth living when making his home in Portland's West End. When he's not writing, drawing, painting, or designing, you are more likely to see him out on the town being inspired.
Sorry, no posts matched your criteria.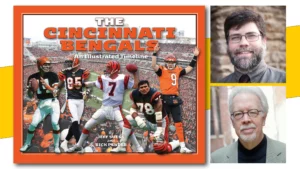 Osher Lifelong Learning Institute - Cincinnati, 2220 Victory Parkway, Cincinnati, OH 45206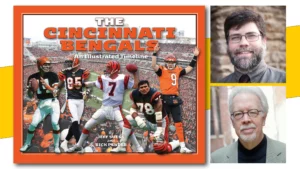 Joseph-Beth Booksellers, 2692 Madison Rd., Cincinnati, OH 45208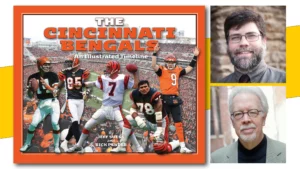 Behringer-Crawford Museum, 1600 Montague Rd., Covington, KY 41011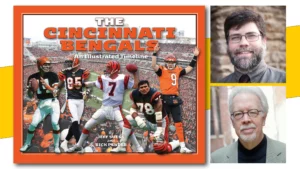 Duke Energy and Convention Center, 525 Elm St., Cincinnati, OH 45202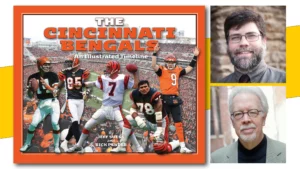 The Bookshelf, 7754 Camargo Rd. #5, Cincinnati, OH 45243
No event found!