Holly Whitfield
Holly Whitfield eats, sleeps, and breathes Memphis. As a proud Memphian since 2005, she sees her beloved city with a fresh perspective and finds that the contagious energy of her fellow Memphians provides constant inspiration and knowledge for daily articles and online musings through the award-winning I Love Memphis Blog. Holly is a graduate of The University of Memphis, an internationally-published writer, a 2016 Southern Living Southerner of the Year, and Editor of the I Love Memphis Blog since 2013.
Critique: A unique travel guide that is packed from cover to cover with inherently fascinating trivia, "Secret Memphis: A Guide to the Weird, Wonderful, and Obscure" by Holly R. Whitefield is a 'must read' choice for anyone living in,
"Oh, yes. This is everybody's favorite question. And also my favorite question to ask people as well. . . Mainly it is because the inspiration that I get from talking to other Memphians propels me every single day. Everybody has
Holly Whitfield joins Geoff to discuss her new book, Secret Memphis. Geoff also discusses whether Colin Kaepernick will return to the NFL and if so, what teams make sense.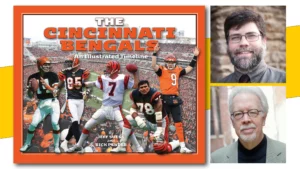 Osher Lifelong Learning Institute - Cincinnati, 2220 Victory Parkway, Cincinnati, OH 45206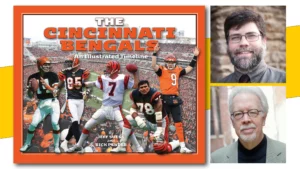 Joseph-Beth Booksellers, 2692 Madison Rd., Cincinnati, OH 45208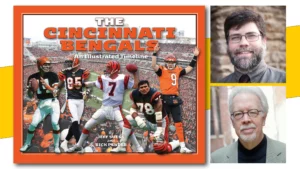 Behringer-Crawford Museum, 1600 Montague Rd., Covington, KY 41011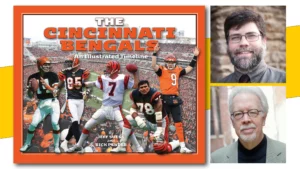 Duke Energy and Convention Center, 525 Elm St., Cincinnati, OH 45202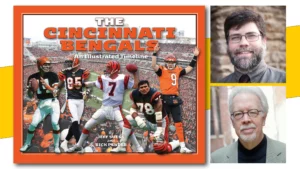 The Bookshelf, 7754 Camargo Rd. #5, Cincinnati, OH 45243
No event found!