Karon Warren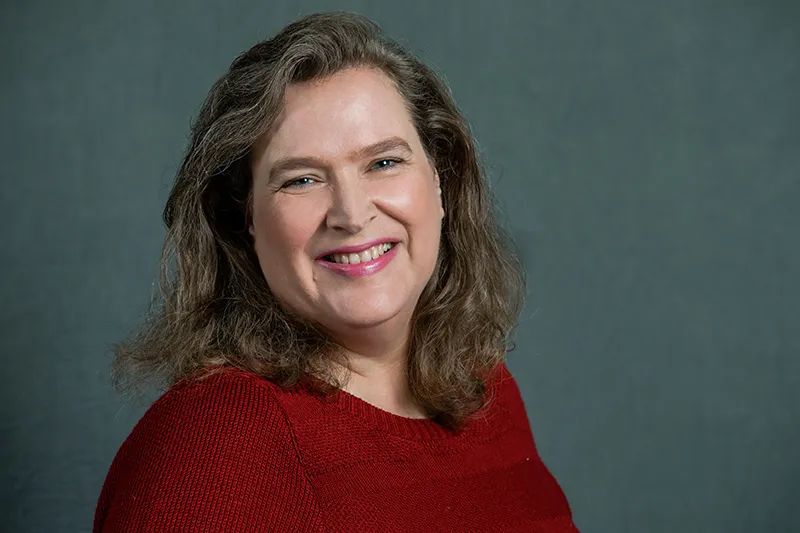 Karon Warren is a long-time journalist, who became a resident of the North Georgia Mountains more than 20 years ago. Her freelance work has appeared in Trivago, The Atlanta Journal-Constitution, USA Today, North Georgia Living, Georgia Connector, and other publications. Karon is a member of the American Society of Journalists & Authors and the American Society of Business Publication Editors. Follow her on Instagram at @karonwarren and share your North Georgia Mountains adventures using #100NGAMtns.
Sorry, no posts matched your criteria.
Uncle Shuck's Corn Maze, 125 Bannister Rd., Dawsonville, GA 30534
Gilmer Arts Playhouse, 135 N Dalton St., Ellijay, GA 30540
Book Bound Bookstore, 35 Blue Ridge St., Blairsville, GA 30512
Cartecay Vineyards, 5704 Clear Creek Rd., Ellijay, GA 30536
Wander North Georgia, 87 North Main St., Clayton, GA 30525
The Dillard House, 768 Franklin St., Dillard, GA 30537
Savoy Automobile Museum, 3 Savoy Ln., Cartersville, GA 30120
No event found!