Roxanne Vargas
Roxanne Vargas is a wife, mother, and a storyteller in her community. Part of the NBC 6 family since 2003, she anchors the weekday morning news and was the host of the daily lifestyle show NBC 6 in the Mix. Roxy was voted Best TV Host by the Miami New Times in 2012, was honored in receiving the Key to the City of Miami Beach in 2018, and is a two-time Emmy award winner. One of her most memorable adventures was when she became a tourist in her own town, alongside Maruchi Mendez, coauthoring the first edition of 100 Things to Do in Miami Before You Die. Miami is home to Roxy, her husband, and their two sons.
Two Miami residents recently released the second edition of their book 100 Things to Do in Miami Before You Die.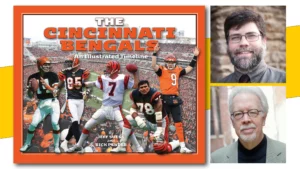 Osher Lifelong Learning Institute - Cincinnati, 2220 Victory Parkway, Cincinnati, OH 45206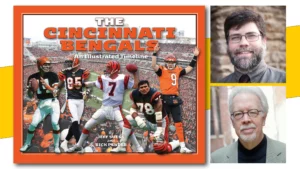 Joseph-Beth Booksellers, 2692 Madison Rd., Cincinnati, OH 45208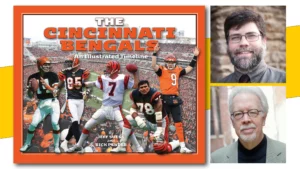 Behringer-Crawford Museum, 1600 Montague Rd., Covington, KY 41011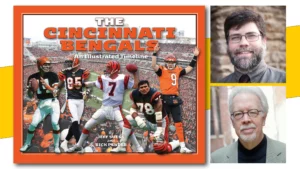 Duke Energy and Convention Center, 525 Elm St., Cincinnati, OH 45202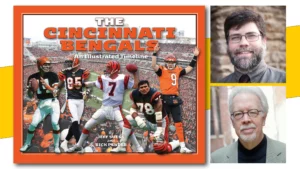 The Bookshelf, 7754 Camargo Rd. #5, Cincinnati, OH 45243
No event found!