Tim and Lisa Trudell
Tim and Lisa Trudell are the owners of the travel blog, The Walking Tourists, and live in southwest Omaha. Lisa was a travel professional for over 16 years. Tim Trudell was a journalist with community newspapers for several years and is currently a freelance writer and online content creator, as well as the photographer, editor, and author of the blog. They are the coauthors of 100 Things to Do in Omaha Before You Die and Unique Eats and Eateries of Omaha. When not traveling, they love to continue to explore their hometown of Omaha, as well as the unique areas of Nebraska. You can follow them at @100ThingsOmaha or thewalkingtourists.com.
100 Things to Do in Nebraska Before You Die is a veritable bucket list of places to visit, things to do, and top tips for the best places to eat and sleep.
The ad slogan may say it's not for everyone, but that's really a misnomer. Nebraska IS for everyone. And the Nebraska Passport program helps people discover the state's attractions. With 70 locations in all corners of the state, the passport
I'm really excited to interview Lisa Trudell co-author of 100 Things to Do in Omaha Before You Die, about Omaha, Nebraska. Lisa's tips for the best things to do in Omaha are awesome because Tim's been here since he got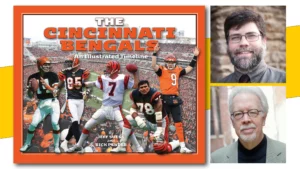 Osher Lifelong Learning Institute - Cincinnati, 2220 Victory Parkway, Cincinnati, OH 45206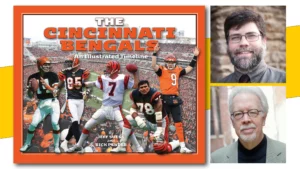 Joseph-Beth Booksellers, 2692 Madison Rd., Cincinnati, OH 45208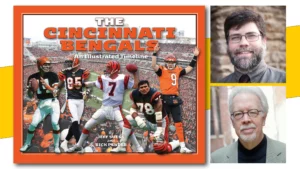 Behringer-Crawford Museum, 1600 Montague Rd., Covington, KY 41011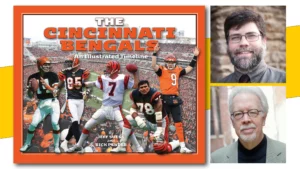 Duke Energy and Convention Center, 525 Elm St., Cincinnati, OH 45202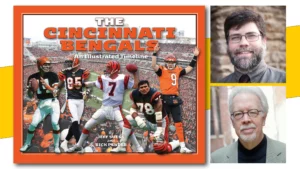 The Bookshelf, 7754 Camargo Rd. #5, Cincinnati, OH 45243
No event found!