Allison Symonds
Allison Symonds moved to Portland in 2014, and the pine trees, Thai food, and wine soon won her over. Her guest room is now the resting spot of choice for countless friends and family members visiting the Pacific Northwest.
If you need a checklist for PDX highlights, there's a new book to help you out called 100 Things to Do in Portland Before You Die.
There's no place like home—especially if your home is Portland.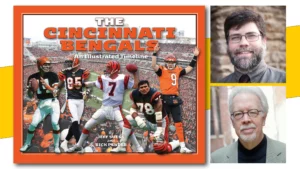 Osher Lifelong Learning Institute - Cincinnati, 2220 Victory Parkway, Cincinnati, OH 45206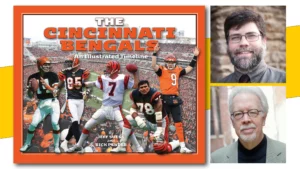 Joseph-Beth Booksellers, 2692 Madison Rd., Cincinnati, OH 45208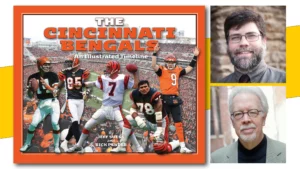 Behringer-Crawford Museum, 1600 Montague Rd., Covington, KY 41011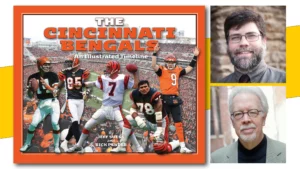 Duke Energy and Convention Center, 525 Elm St., Cincinnati, OH 45202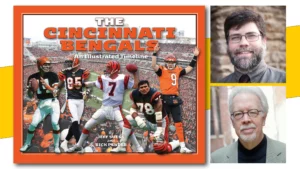 The Bookshelf, 7754 Camargo Rd. #5, Cincinnati, OH 45243
No event found!