David Swanson
Writer-photographer David Swanson is a third-generation San Diegan who has covered travel since 1995 for such outlets as National Geographic Traveler, the Los Angeles Times, Westways, American Way, Cruise Critic and dozens of other newspapers, magazines and websites. In addition to traveling to more than 100 countries around the world, in 2018-2019 he served as President of the Society of American Travel Writers (SATW).
In this episode, we are going to meet David, who would love to speak fluent French, but would live in Hong Kong for a year if he could. He has over 1000 movie posters, once ate frog fat soup in
Author and San Diego expert, David Swanson talked about who his book is for and how he narrowed his list down to 100 things to do.
Travel journalist David Swanson joins Paul and Elizabeth to discuss his new book, 100 Things To Do in San Diego Before You Die.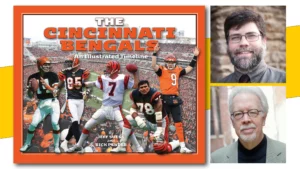 Osher Lifelong Learning Institute - Cincinnati, 2220 Victory Parkway, Cincinnati, OH 45206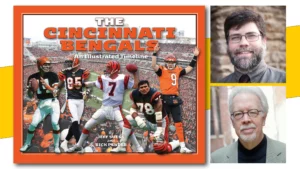 Joseph-Beth Booksellers, 2692 Madison Rd., Cincinnati, OH 45208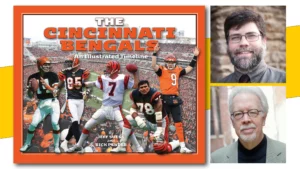 Behringer-Crawford Museum, 1600 Montague Rd., Covington, KY 41011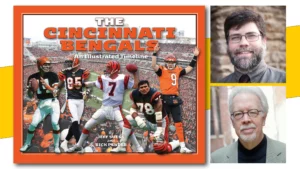 Duke Energy and Convention Center, 525 Elm St., Cincinnati, OH 45202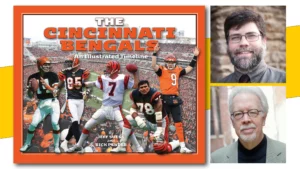 The Bookshelf, 7754 Camargo Rd. #5, Cincinnati, OH 45243
No event found!