Biju Sukumaran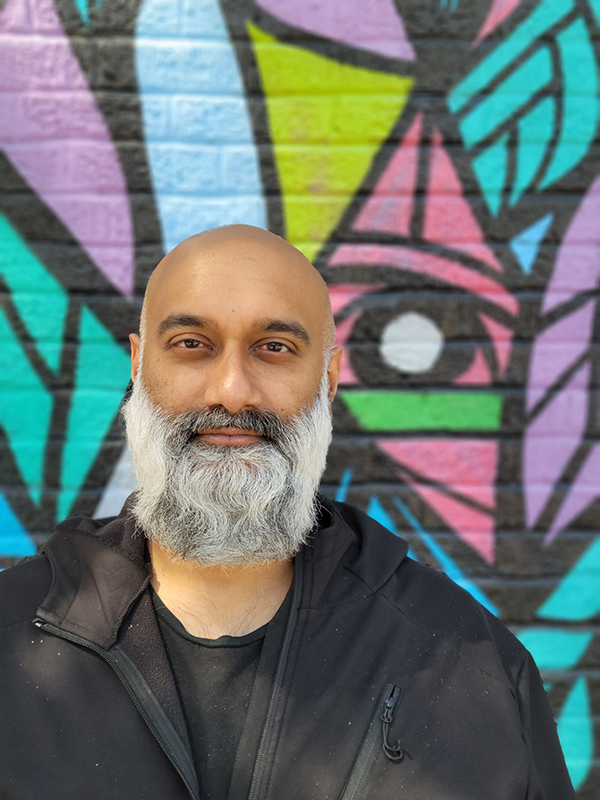 Freelance journalist and photographer Biju Sukumaran has covered overseas travel for, among others, National Geographic Traveler, Esquire, GQ, Vogue, Lonely Planet, and CNN. But after working and living abroad for a decade, he's become more fascinated with his native city, Houston, Texas. There he likes uncovering back streets and the fusion eats that make his hometown famous.
Sorry, no posts matched your criteria.
Copperfield's Books, Copperfield's Books, , ,  
POST Houston, 401 Franklin St., Houston, TX 77201
Rosenberg Library, 2310 Sealy Ave., Galveston, TX 77550
Blue Willow Bookshop, Blue Willow Bookshop, 14532 Memorial Drive, Houston, TX  77077
No event found!