Biju Sukumaran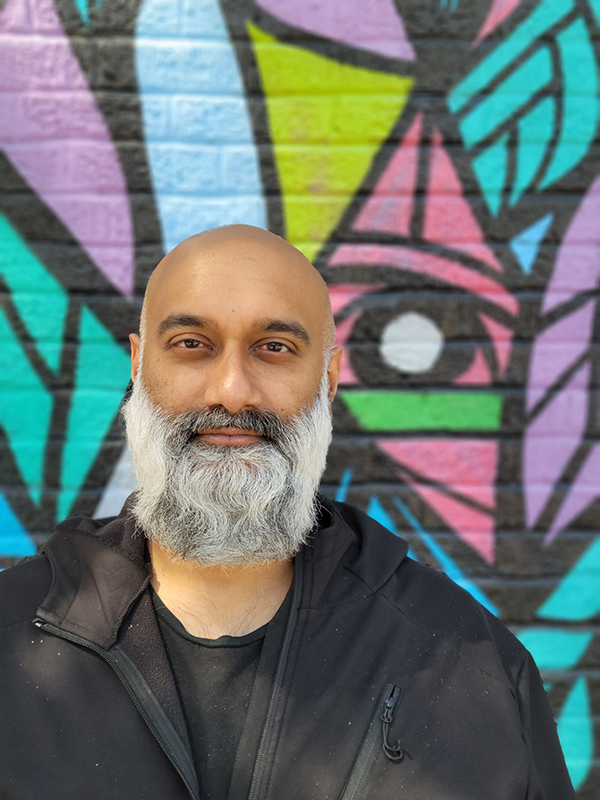 Freelance journalist and photographer Biju Sukumaran has covered overseas travel for, among others, National Geographic Traveler, Esquire, GQ, Vogue, Lonely Planet, and CNN. But after working and living abroad for a decade, he's become more fascinated with his native city, Houston, Texas. There he likes uncovering back streets and the fusion eats that make his hometown famous.
We reflect on the significance of the Shamrock Hotel 35 years after it was demolished and how its loss changed preservation in Houston. And, while the Shamrock is long gone, a new book called Oldest Houston surveys some of the most
We are stepping into the pages of "Oldest Houston" a new book highlighting the secret history of Houston right under our noses. The book was just released this past weekend. FOX 26's Chelsea Edwards speaks with the authors.