The Spokesman-Review Staff
The Spokesman-Review, Spokane's hometown news-paper and one of America's last great family-owned papers, now brings you the debut edition of 100 Things to Do in Spokane Before You Die, a best-of-the-best guide to the Northwest's most up-and-coming metropolitan area. There is something for everyone in our lively bucket list guide to Washington's best-kept secret. And the proceeds from the sales of this book help support community journalism.
Introduction video from Northwest Passages' book club bucket list event.
The Spokesman-Review has just published a new book titled 100 Things To Do In Spokane Before You Die. Dan Kleckner and Stephanie Vigil preview the book.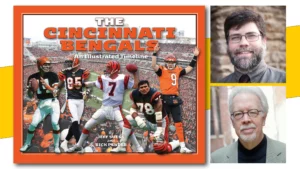 Osher Lifelong Learning Institute - Cincinnati, 2220 Victory Parkway, Cincinnati, OH 45206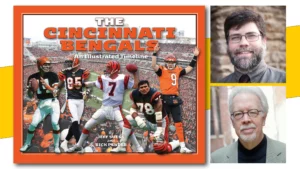 Joseph-Beth Booksellers, 2692 Madison Rd., Cincinnati, OH 45208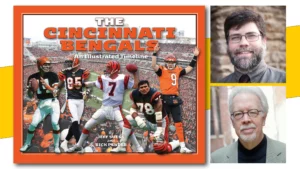 Behringer-Crawford Museum, 1600 Montague Rd., Covington, KY 41011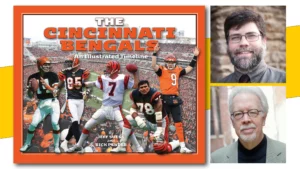 Duke Energy and Convention Center, 525 Elm St., Cincinnati, OH 45202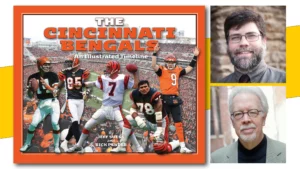 The Bookshelf, 7754 Camargo Rd. #5, Cincinnati, OH 45243
No event found!