Tui Snider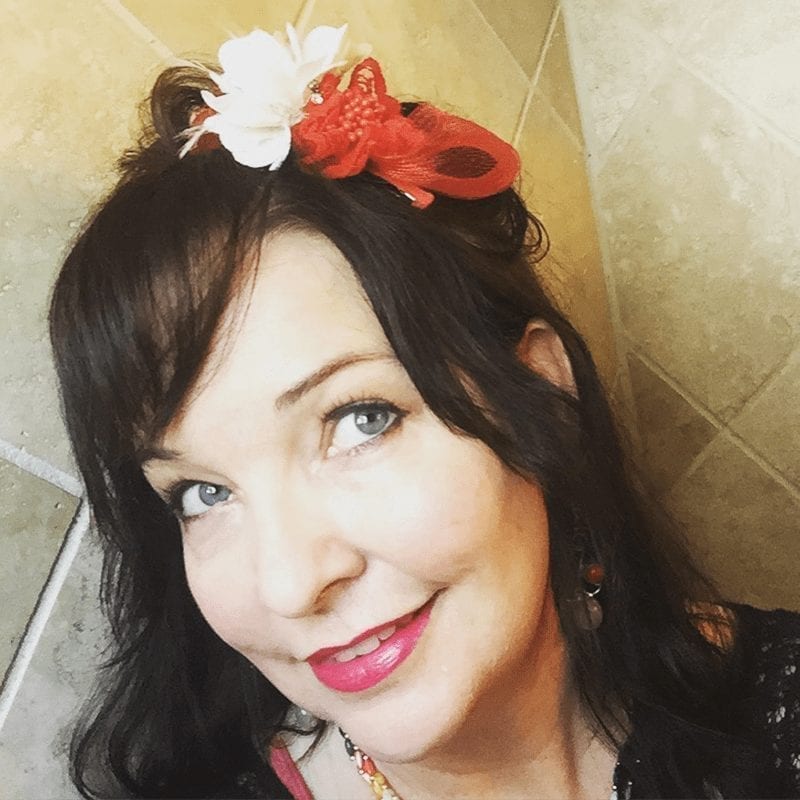 Tui Snider is an author, speaker, and photographer who specializes in hometown travel. As she puts it, "I used to write fiction but then I moved to Texas!" Snider's work has been featured by a variety of outlets, including Coast to Coast AM, LifeHack, and Lone Star Literary Life. Snider's award-winning books include Unexpected Texas, Paranormal Texas, Understanding Cemetery Symbols, and more. Tui enjoys connecting with readers all over the globe and invites readers to tag photos of places they visit in this book with #100Things @TuiSnider online.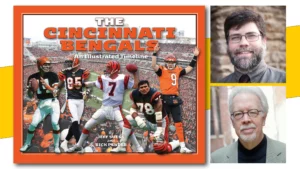 Osher Lifelong Learning Institute - Cincinnati, 2220 Victory Parkway, Cincinnati, OH 45206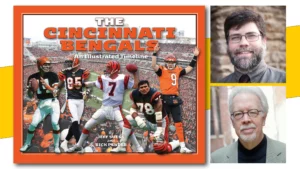 Joseph-Beth Booksellers, 2692 Madison Rd., Cincinnati, OH 45208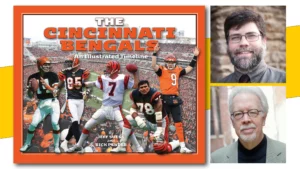 Behringer-Crawford Museum, 1600 Montague Rd., Covington, KY 41011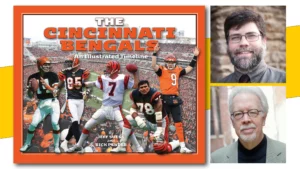 Duke Energy and Convention Center, 525 Elm St., Cincinnati, OH 45202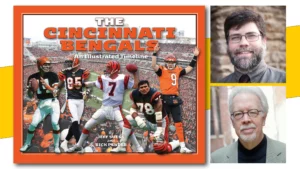 The Bookshelf, 7754 Camargo Rd. #5, Cincinnati, OH 45243
No event found!