Ellen Shubart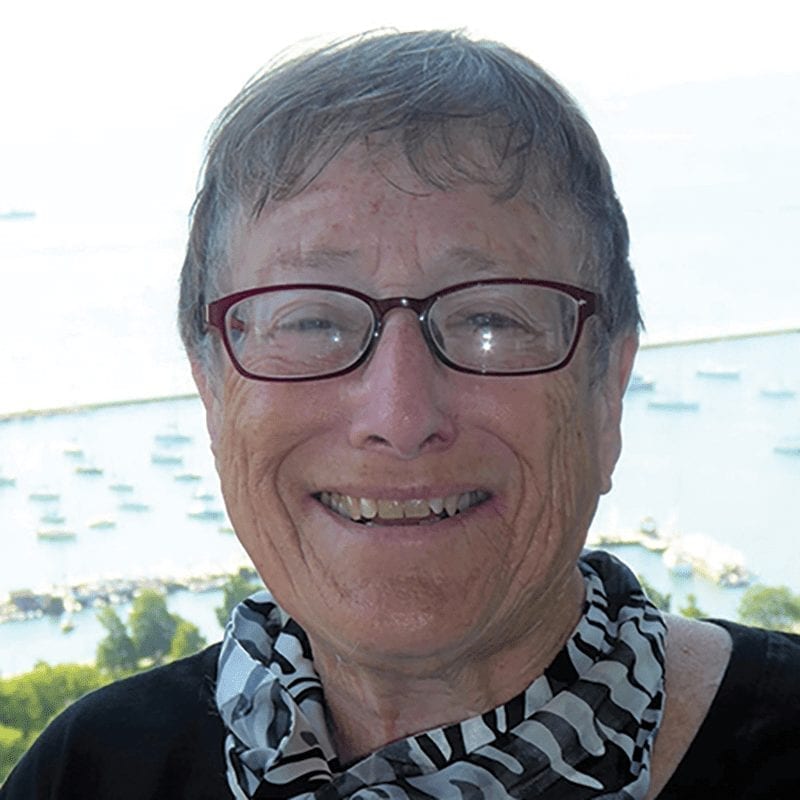 Lifelong Chicagoan Ellen has worked more than two decades as a journalist, some years as a college-level instructor, and others as a city planning advocate. A historian by training, with master's degrees in U.S. history and historic preservation, she has written two books for Arcadia Publishing, Glencoe, Illinois and Taylor Street, Chicago's Little Italy. She spends her retirement giving tours of Chicago architecture with the Chicago Architecture Foundation.
Gail Borden Public Library in Elgin will host "One Dozen Top Dates and Stories of Chicago History" Tuesday, Oct. 26.
Local author Ellen Shubart talks about her new photo book that chronologically tells the Chicago story from its trading post beginnings to its role as a possible American megacity
Fremont Public Library, Fremont Public Library, 1170 N Midlothian Rd., Mundelein, IL  60060
Elmhurst Public Library, 125 S. Prospect Avenue, Elmhurst, IL 60126
No event found!