Ellen Shubart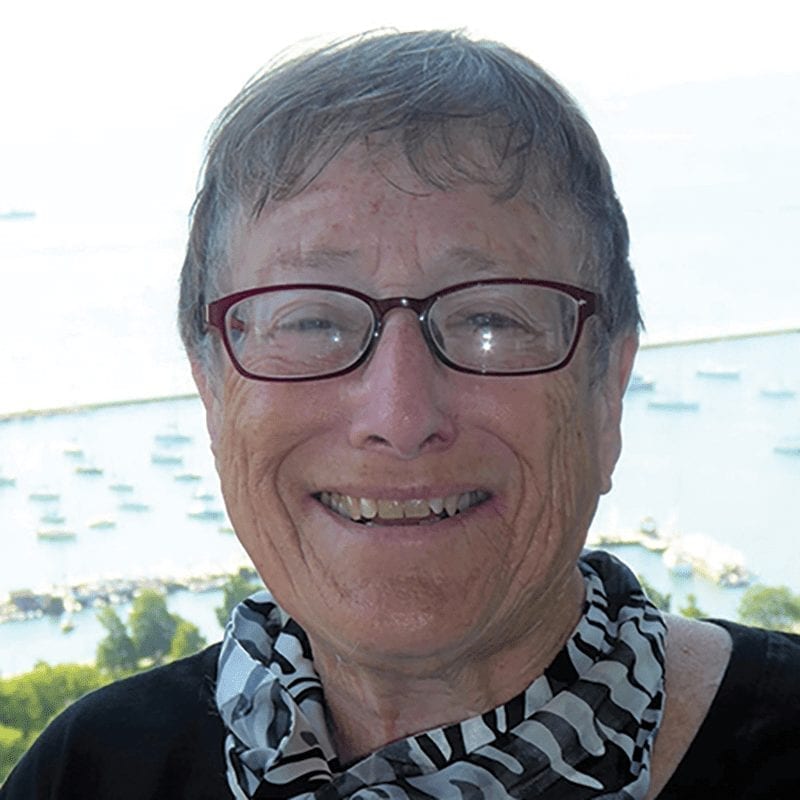 Lifelong Chicagoan Ellen has worked more than two decades as a journalist, some years as a college-level instructor, and others as a city planning advocate. A historian by training, with master's degrees in U.S. history and historic preservation, she has written two books for Arcadia Publishing, Glencoe, Illinois and Taylor Street, Chicago's Little Italy. She spends her retirement giving tours of Chicago architecture with the Chicago Architecture Foundation.
Local author Ellen Shubart talks about her new photo book that chronologically tells the Chicago story from its trading post beginnings to its role as a possible American megacity
A docent with the Chicago Architecture Center, Shubart published her third book, What's With Chicago, which highlights historical and quirky aspects of the city.
The history and explanations of local facts are included in a new book, What's With Chicago? The Quirks, Personality, and Charm of the Windy City, written by veteran journalist, author, urban planning advocate, tour guide and all-around Chicagophile, Ellen Shubart.