Jim Ross and Shellee Graham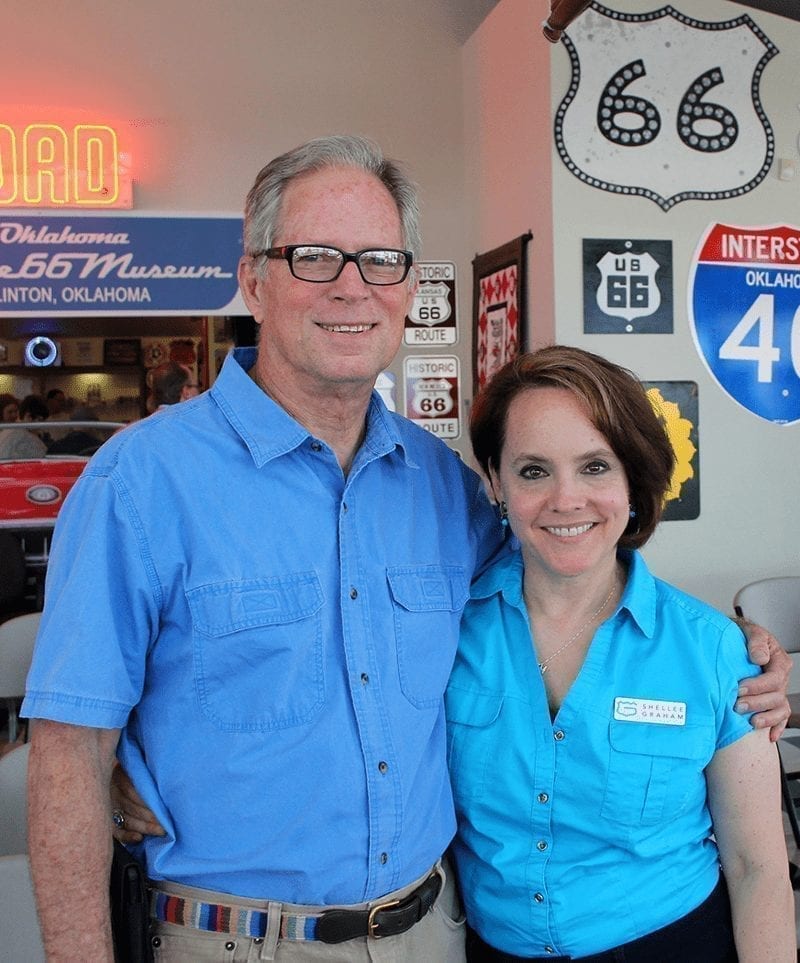 Writer and photographer Jim Ross is a leading authority on the highway's history and its multitude of pathways. He is the author or co-author of ten books, including Oklahoma Route 66, Route 66 Sightings, and Route 66 Crossings. He and co-author Shellee Graham live on Route 66 in Arcadia, Oklahoma. Perhaps the highway's best known photographer, Shellee Graham's first photo exhibition toured nationally for over ten years, and her images have appeared in dozens of books and periodicals. She is the author Return to Route 66 and Tales from the Coral Court, and is co-author of Route 66 Sightings.
There are a lot of activities planned over the course of Friday and Saturday at the Birthplace of Route 66 Festival in downtown Springfield: a parade, car shows, motorcycle rallies, live music, good food.
Like the Mother Road herself, Reedy Press and Jim Ross and Shellee Graham's new book on Route 66 didn't take to being prematurely rolled aside like so many used tires.
Here's how you know Jim Ross and Shellee Graham's new book, "Secret Route 66," is a success: Not only did they uncover more than a dozen obscure tidbits from the Mother Road that escaped my notice, I jumped into my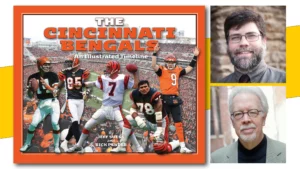 Osher Lifelong Learning Institute - Cincinnati, 2220 Victory Parkway, Cincinnati, OH 45206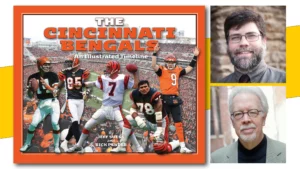 Joseph-Beth Booksellers, 2692 Madison Rd., Cincinnati, OH 45208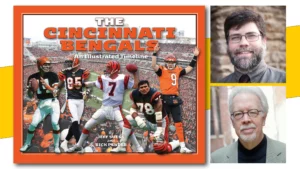 Behringer-Crawford Museum, 1600 Montague Rd., Covington, KY 41011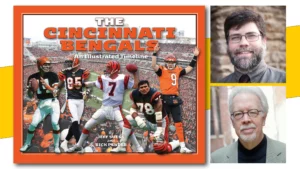 Duke Energy and Convention Center, 525 Elm St., Cincinnati, OH 45202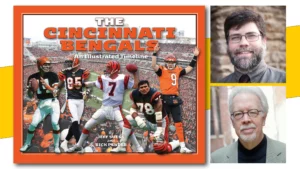 The Bookshelf, 7754 Camargo Rd. #5, Cincinnati, OH 45243
No event found!