William Dylan Powell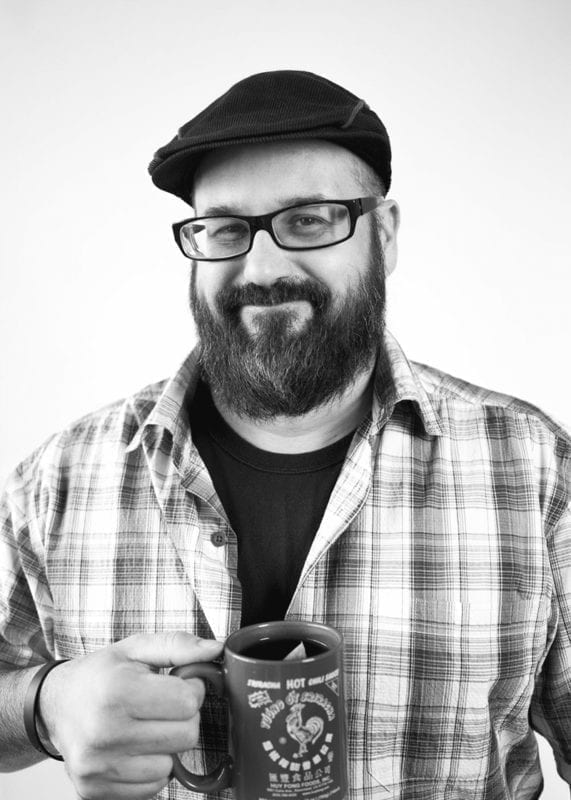 For the last 20 years, William Dylan Powell has been a professional writer in Houston. He is the author of eight books including Lost Houston, Houston Then & Now and 100 Things to Do in Houston Before You Die (Second Edition). He lives on the west side. For more information on his books about Texas, visit booksabouttexas.com. Follow him on Twitter as @houstonwriter, or at his author pages on Facebook and Instagram. Share your experiences on social media using #SecretHouston.
For more information on Author William Dylan Powell, visit texasmischief.com.
Houston is known for its ancient secrets!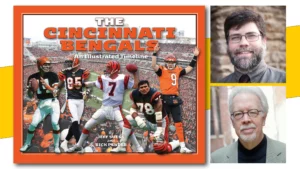 Osher Lifelong Learning Institute - Cincinnati, 2220 Victory Parkway, Cincinnati, OH 45206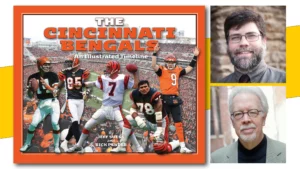 Joseph-Beth Booksellers, 2692 Madison Rd., Cincinnati, OH 45208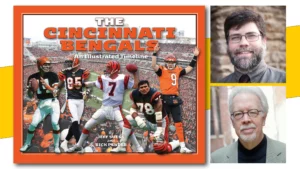 Behringer-Crawford Museum, 1600 Montague Rd., Covington, KY 41011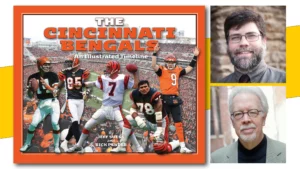 Duke Energy and Convention Center, 525 Elm St., Cincinnati, OH 45202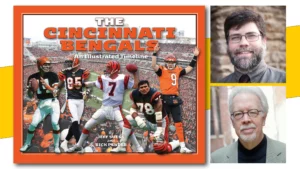 The Bookshelf, 7754 Camargo Rd. #5, Cincinnati, OH 45243
No event found!