William Dylan Powell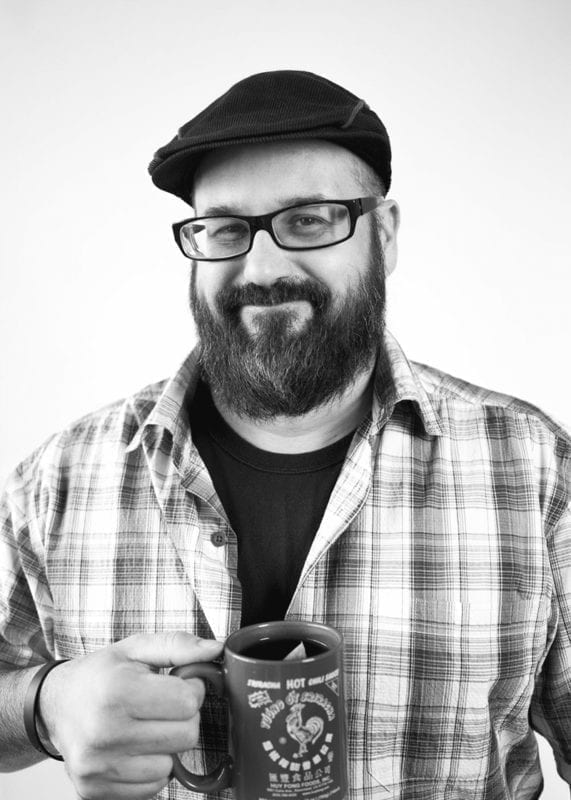 For the last 20 years, William Dylan Powell has been a professional writer in Houston. He is the author of eight books including Lost Houston, Houston Then & Now and 100 Things to Do in Houston Before You Die (Second Edition). He lives on the west side. For more information on his books about Texas, visit booksabouttexas.com. Follow him on Twitter as @houstonwriter, or at his author pages on Facebook and Instagram. Share your experiences on social media using #SecretHouston.
Houston is known for its ancient secrets!
Looking for a great, fun gift to give a Houstonian? William Dylan Powell's new book, Houston Culture Shock: Quirks, Customs, and Attitudes of H-Town, fits the bill perfectly, whether you are looking for something for a long-time Houstonian or someone
To discover Houston's essence, where does one even start? Such a task might be impossible, or more impossible, if not for William Dylan Powell's handsomely illustrated new book Secret Houston: A Guide to the Weird, Wonderful, and Obscure (Reedy Press).