Rick Pender
A Cincinnati journalist, author, radio interviewer, step-on tour guide, and urban resident, Rick Pender has covered and promoted events and arts for nearly four decades. You can read his columns, features, and reviews in the newsweekly Cincinnati CityBeat (or online at citybeat.com), hear his interviews on WVXU-FM, and enjoy his theater commentaries on Facebook at Rick Pender's Theater Stages & Scenes. He also keeps everyone up to date about the contents of this book via 100ThingsCincy on Facebook.
Covid was quite productive for Rick Pender. And it may very well prove to be financially successful as well. "I wrote a book," he told the Northern Kentucky Tribune. "I started around April in 2020, and finished about eight months later."
Fountain Square is where we gather as a city, and the fountain has been at the center of that for 150 years.
I'm really excited to interview author Rick Pender about Cincinnati, Ohio. Rick's tips for the best things to do in Cincinnati are awesome because he moved to Cincinnati in 1980 for a job covering the arts, and he fell in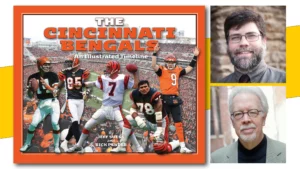 Osher Lifelong Learning Institute - Cincinnati, 2220 Victory Parkway, Cincinnati, OH 45206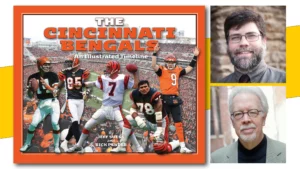 Joseph-Beth Booksellers, 2692 Madison Rd., Cincinnati, OH 45208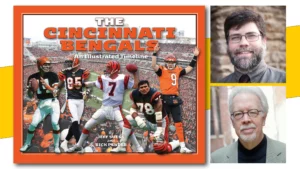 Behringer-Crawford Museum, 1600 Montague Rd., Covington, KY 41011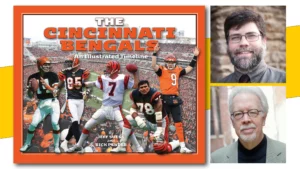 Duke Energy and Convention Center, 525 Elm St., Cincinnati, OH 45202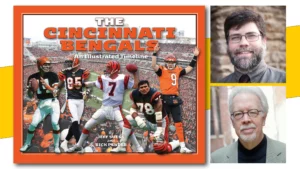 The Bookshelf, 7754 Camargo Rd. #5, Cincinnati, OH 45243
No event found!