Karyn Locke
Karyn Locke is a travel writer and professional road tripper who's happy to call Pittsburgh her big city. When she's not in town or on the road, she and her husband, Mr. Locke, are sharing tips, tricks, and beautiful photos on Sand and Snow . . . and Everywhere in Between!, a travel website dedicated to helping folks plan their next vacation. You can find Karyn on Twitter, Instagram, Facebook, and Pinterest or in front of her computer chair, cat in lap.
Sand and Snow blogger Karyn and her hub taste test some whiskey cocktails and discuss Karyn's deep dive into her new book, "Secret Pittsburgh: A guide to the Weird, Wonderful and Obscure." Even if you're a local, you're going to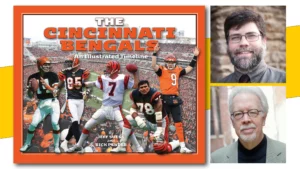 Osher Lifelong Learning Institute - Cincinnati, 2220 Victory Parkway, Cincinnati, OH 45206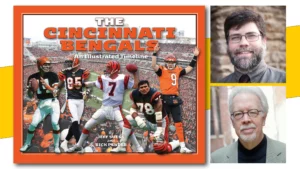 Joseph-Beth Booksellers, 2692 Madison Rd., Cincinnati, OH 45208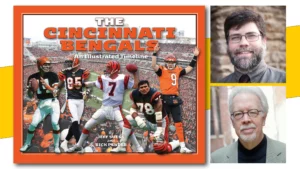 Behringer-Crawford Museum, 1600 Montague Rd., Covington, KY 41011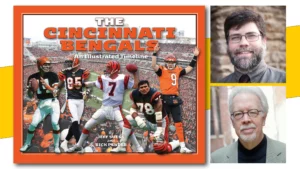 Duke Energy and Convention Center, 525 Elm St., Cincinnati, OH 45202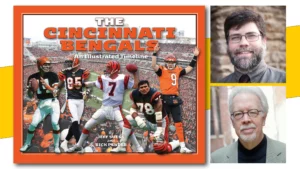 The Bookshelf, 7754 Camargo Rd. #5, Cincinnati, OH 45243
No event found!