Anne Kniggendorf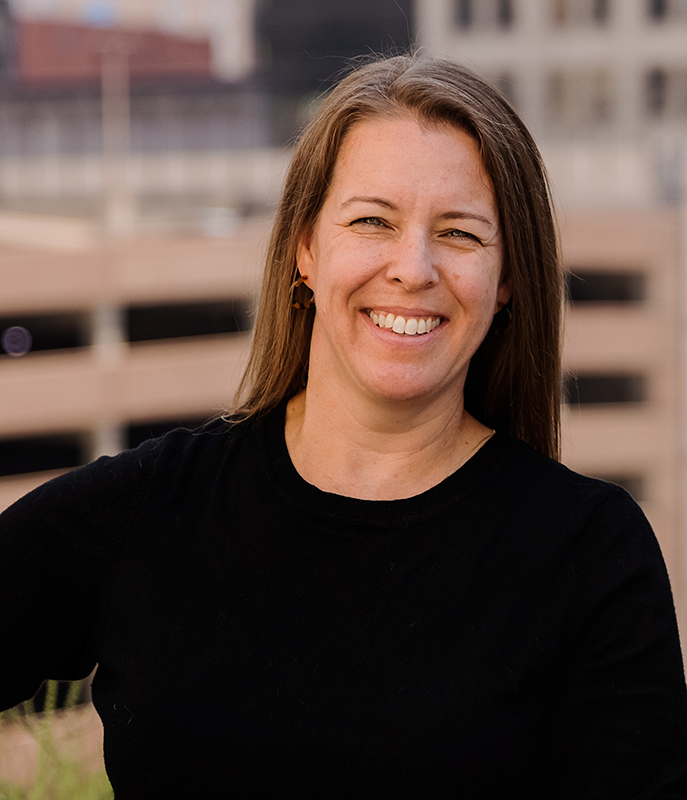 Anne Kniggendorf is a staff writer/editor at the Kansas City Public Library and a freelance writer with bylines in national and international publications. She's also the author of Secret Kansas City: A Guide to the Weird, Wonderful, and Obscure.
A new book uses hundreds of rhyming riddles to guide readers to hidden treasures across the Kansas City metropolitan area.
Missouri's bicentennial is two months away, so The Examiner sat down with Audrey Elder, who runs an Independence business focused on preservation. Our conversation was about some of the better books on Missouri history and touched on Truman, Twain, baseball, the
Kansas City Public Library, 4801 Main St., Kansas City, MO 64112
No event found!