Anne Kniggendorf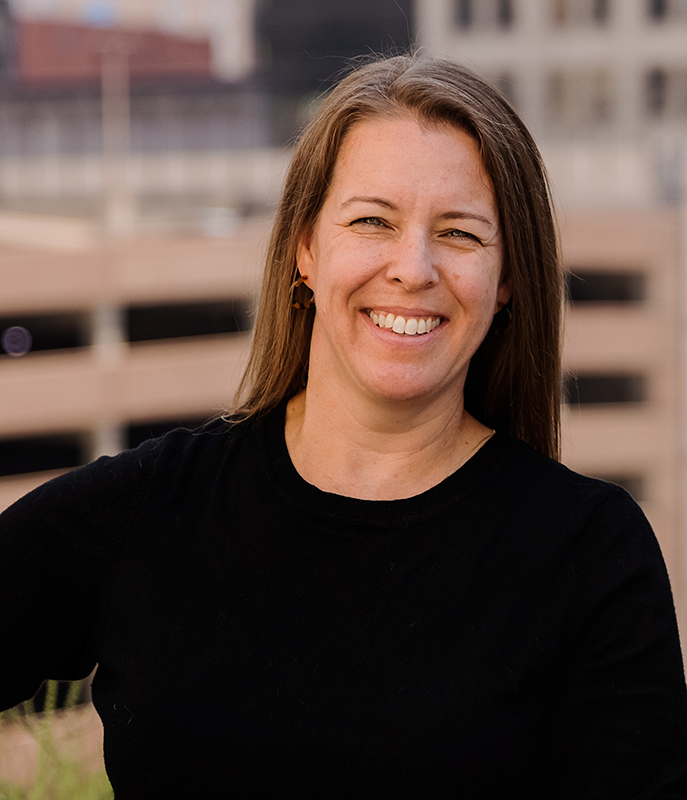 Anne Kniggendorf is a staff writer/editor at the Kansas City Public Library and a freelance writer with bylines in national and international publications. She's also the author of Secret Kansas City: A Guide to the Weird, Wonderful, and Obscure.
A new book uses hundreds of rhyming riddles to guide readers to hidden treasures across the Kansas City metropolitan area.
Max Jones Fieldhouse, 1209 Arcade, Goodland, KS 67735
The Book Mark, 220 First St., Neptune Beach, FL 32266
No event found!