Rebecca Keister
Rebecca Keister lives and writes in Providence, RI. She has written extensively on the city's tourism industry and for local publications including Providence Business News and The Sun Chronicle, and is the author of 100 Things to Do in Providence Before You Die. When not busy putting pen to paper, she is a wine and theatre enthusiast who loves exploring her chosen home city and state with friends and family.
Whether you're a native or just visiting, Rebecca Keister's book is a guide to living life to the fullest, PVD-style. There are 100 amazing finds, from food to entertainment, in the capital city and beyond, along with specific daily itineraries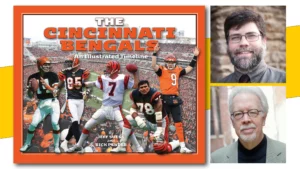 Osher Lifelong Learning Institute - Cincinnati, 2220 Victory Parkway, Cincinnati, OH 45206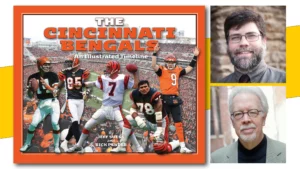 Joseph-Beth Booksellers, 2692 Madison Rd., Cincinnati, OH 45208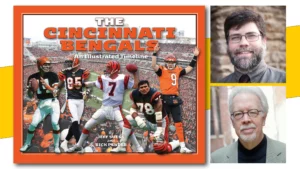 Behringer-Crawford Museum, 1600 Montague Rd., Covington, KY 41011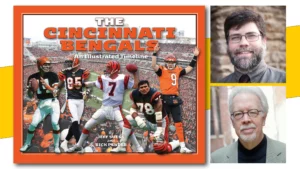 Duke Energy and Convention Center, 525 Elm St., Cincinnati, OH 45202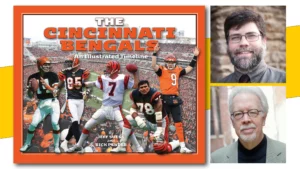 The Bookshelf, 7754 Camargo Rd. #5, Cincinnati, OH 45243
No event found!