Danny Jensen
Danny Jensen is a writer, editor, and photographer whose work has appeared in both local and national publications, including Time Out, Thrillist, TravelZoo, KCET and more. While he grew up in Boston and lived in New York after attending Vassar College, Danny has spent over a decade enthusiastically exploring the hidden corners of Los Angeles. He's always on the lookout for unusual landmarks, obscure histories, and delicious, under-the-radar restaurants.
California Live's LZ meets with Danny Jensen, the Author of Secret Los Angeles, A Guide to the Weird, Wonderful and Obscure, for an exclusive tour of the Valley Relics Museum in Van Nuys. Located in the middle of two airplane
Just when you thought you knew all about LA… Secret Los Angeles guides you to the hidden gems that make the city and surrounding county truly sparkle.
"California Live" is hanging out with the ultimate urban adventurer, author Danny Jensen, who wrote 100 Things to Do in LA Before You Die. Now, we hear about his new book which uncovers the most unexpected and bizarre things to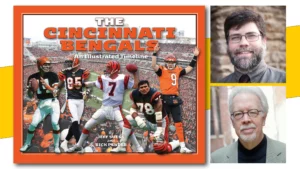 Osher Lifelong Learning Institute - Cincinnati, 2220 Victory Parkway, Cincinnati, OH 45206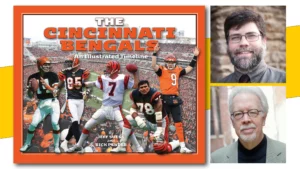 Joseph-Beth Booksellers, 2692 Madison Rd., Cincinnati, OH 45208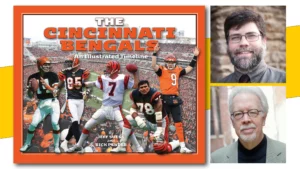 Behringer-Crawford Museum, 1600 Montague Rd., Covington, KY 41011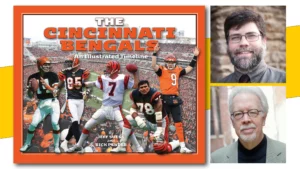 Duke Energy and Convention Center, 525 Elm St., Cincinnati, OH 45202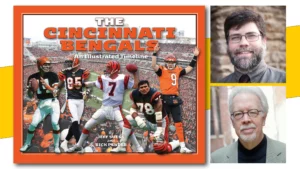 The Bookshelf, 7754 Camargo Rd. #5, Cincinnati, OH 45243
No event found!