Amanda Hunyar
Amanda Hunyar is the librarian and archivist for St. Louis Psychiatric Rehabilitation Center. When not getting lost in old buildings, she keeps busy providing library services for the clients and staff of an inpatient psychiatric hospital.
The original St. Louis County Lunatic Asylum, built for 150 patients on the highest spot in St. Louis in 1869, will turn 150 years old in April.
The current debate over the unification of St. Louis city and St. Louis County may seem fractious as hell, but it's probably light stuff compared to what happened during the original un-unification, "The Great Divorce," that split the two entities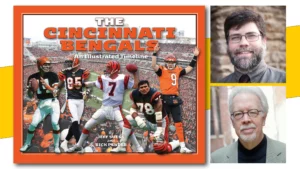 Osher Lifelong Learning Institute - Cincinnati, 2220 Victory Parkway, Cincinnati, OH 45206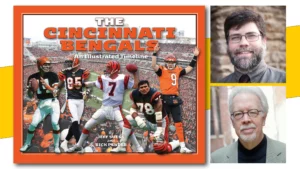 Joseph-Beth Booksellers, 2692 Madison Rd., Cincinnati, OH 45208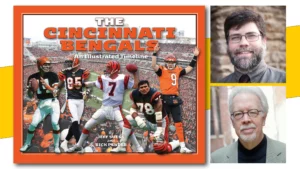 Behringer-Crawford Museum, 1600 Montague Rd., Covington, KY 41011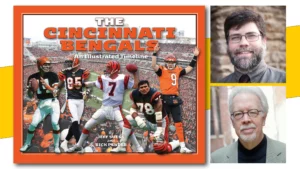 Duke Energy and Convention Center, 525 Elm St., Cincinnati, OH 45202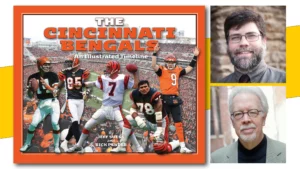 The Bookshelf, 7754 Camargo Rd. #5, Cincinnati, OH 45243
No event found!