Erin Huiatt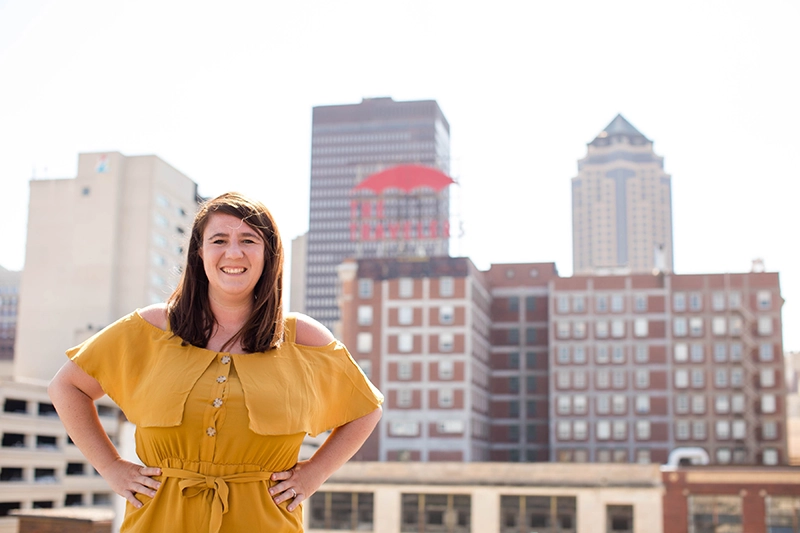 Erin Huiatt is the owner of Des Moines Parent, a local resource for families to find fun things to see and do in the Des Moines area. She has spent most of her life living and exploring everything Des Moines has to offer and has received several nominations and awards for actively making the Des Moines community a better place. She is excited to continue sharing everything Des Moines has to offer with others through her book.
Author Erin Huiatt is interviewed on KIIC's "Just Start Talking".
Did you know on Sept. 22, 1851, Iowa's capital was incorporated as Fort Des Moines which was later shortened to 'Des Moines'? As Des Moines celebrates its 172nd birthday on Friday, Sept. 22, I am here to share three fun
If you're looking for a curated list of things to do before you're on your deathbed—good news! There's a new book for that.