Christine Hopkins
Christine is a proud BOI meaning she was Born on the Island. She was born and raised in Galveston and began working in the island's tourism industry when she was 15 years old as a water slide attendant at the now-demolished Sky Rapids Water Slide at Stewart Beach. For more than 25 years, she's worked in travel and tourism promoting Galveston. Her tourism background makes her a bit of an expert on Galveston Island. She's written more than 300 blogs on Galveston offering travel tips on what to see and do. And over the years, she's given hundreds of tours for visiting travel writers showcasing the sites on the island.
From history to art to festivals and dining there's plenty to do in Galveston. Authors Christine Hopkins and Heidi Lutz put together a list of things you can't miss out on if you're going and they talk about their book.
Christine Hopkins and Heidi Lutz are obsessed with Galveston, and they want the world to know it.
If a month of quarantine has you, or someone near you, lamenting that "There's nothing to do," it's time to consult with Christine Hopkins and Heidi Lutz.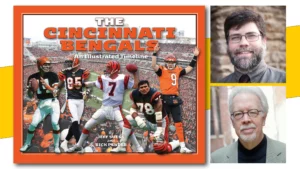 Osher Lifelong Learning Institute - Cincinnati, 2220 Victory Parkway, Cincinnati, OH 45206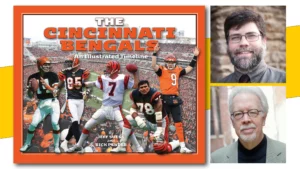 Joseph-Beth Booksellers, 2692 Madison Rd., Cincinnati, OH 45208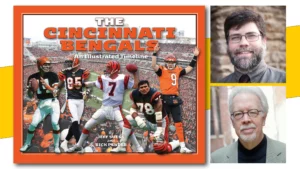 Behringer-Crawford Museum, 1600 Montague Rd., Covington, KY 41011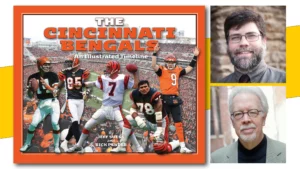 Duke Energy and Convention Center, 525 Elm St., Cincinnati, OH 45202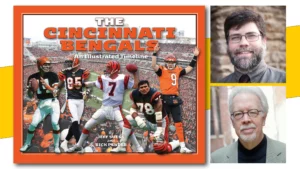 The Bookshelf, 7754 Camargo Rd. #5, Cincinnati, OH 45243
No event found!