Susannah Greenwood
By day Susannah disguises herself as an adult by working as the Online Content Manager & Social Media Princess for The San Jose Convention & Visitors Bureau. By night she is way less mature, but just as active as a local theater director, produced playwright, occasional actor, local Arts reviewer, and whimsical hat maker. A Palo Alto native and a San Jose resident for the last 14 years, Susannah has travelled on six continents, is the proud human servant to TWO, three-legged rescue cats, a geek of many trades, and a proud, natural redhead.
100 Things to Do in San Jose Before You Die: 100 Things to Do in San Jose Before You Die guides you through the weird, wild, wonderful sights of Silicon Valley's capitol.
ONE FOR THE BOOKS: Marketing maven Susannah Greenwood signed books and encouraged spirited readings Wednesday of the newly released second edition of 100 Things to Do in San Jose Before You Die.
Susanna Greenwood is a one-woman connection machine. This week a new version of her 2015 book, 100 Things to Do In San Jose Before You Die, hits the streets with an October 30th release party at 3Below, formerly the Camera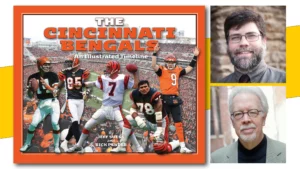 Osher Lifelong Learning Institute - Cincinnati, 2220 Victory Parkway, Cincinnati, OH 45206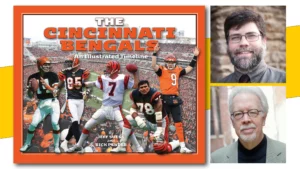 Joseph-Beth Booksellers, 2692 Madison Rd., Cincinnati, OH 45208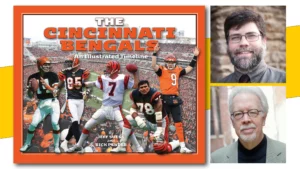 Behringer-Crawford Museum, 1600 Montague Rd., Covington, KY 41011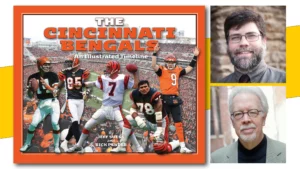 Duke Energy and Convention Center, 525 Elm St., Cincinnati, OH 45202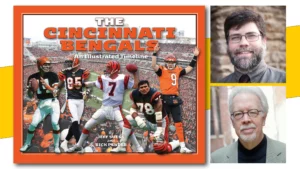 The Bookshelf, 7754 Camargo Rd. #5, Cincinnati, OH 45243
No event found!