Lisa Evans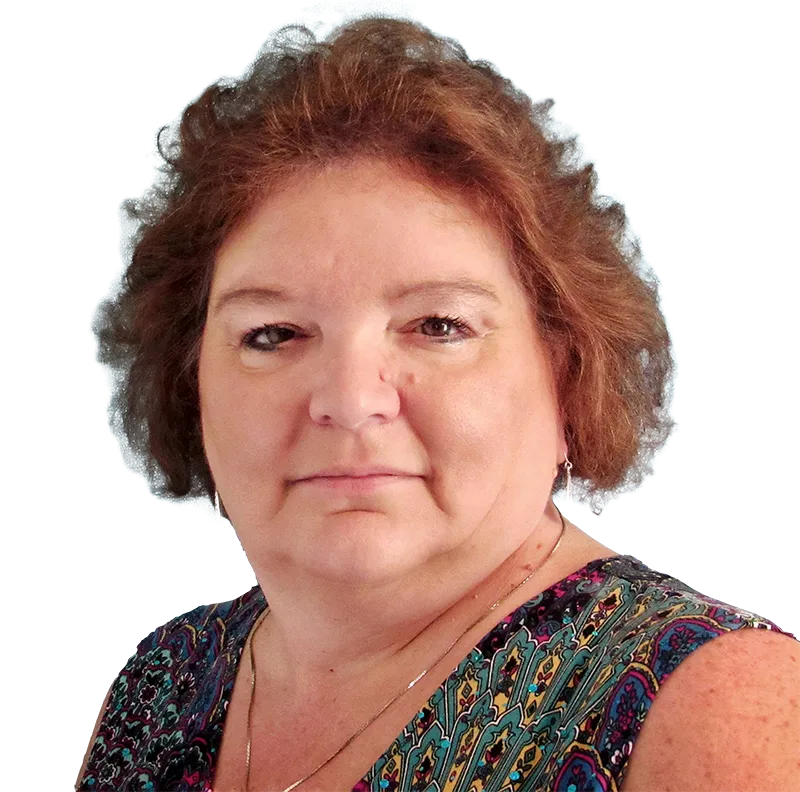 Lisa Evans is an author, travel journalist and photographer living in Gulfport, MS. As a transplanted Yankee, she visited Coastal Mississippi many years ago, fell in love with the area, and eventually relocated to begin the next phase of her life. The area greatly serves her love of nature and the outdoors as well as history. There is always an adventure to be found. Lisa is a member of the IFWTWA, Trav Media and Travel Writer's University.
Mississippi may be the best kept secret around. From spellbinding architecture to some of the best culinary experiences in the country, the Magnolia State truly has something for everyone.
Think you know everything there is to know about Mississippi?  Then, you are in for a treat. Two Teachers with a love of Mississippi have published a fantastic book about everything Mississippi—from day trips, eating, shopping, culture, music, and entertainment.
Reedy Press is pleased to announce the release of our newest guidebook, 100 Things to Do in Mississippi Before You Die, by Dori Lowe and Brandi Perry. Mississippi may be the best kept secret around. From spellbinding architecture to some of