Lisa Evans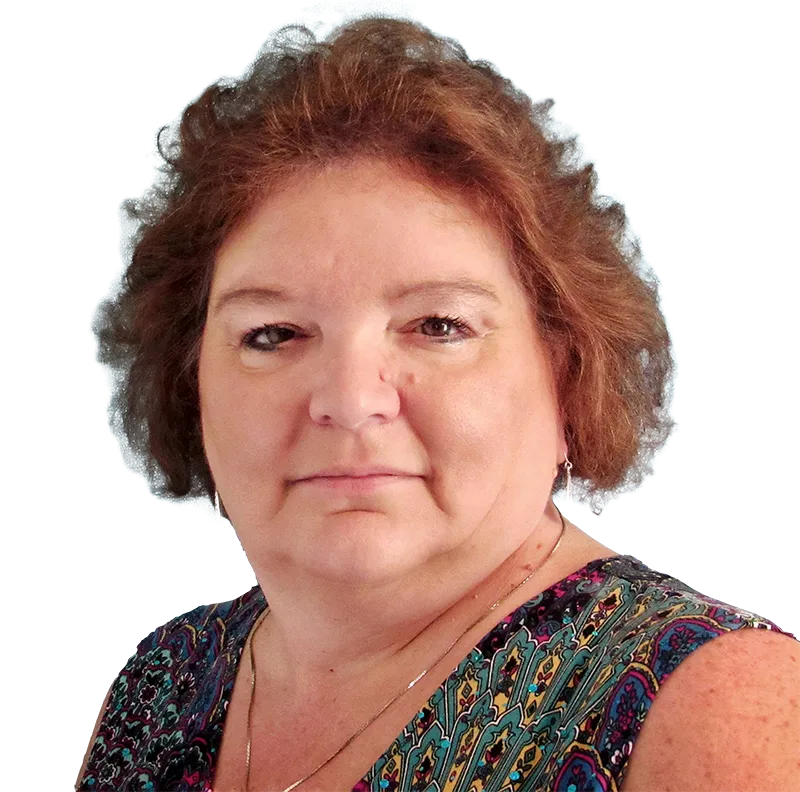 Lisa Evans is an author, travel journalist and photographer living in Gulfport, MS. As a transplanted Yankee, she visited Coastal Mississippi many years ago, fell in love with the area, and eventually relocated to begin the next phase of her life. The area greatly serves her love of nature and the outdoors as well as history. There is always an adventure to be found. Lisa is a member of the IFWTWA, Trav Media and Travel Writer's University.
Gulfport resident Lisa Evans said traffic might be a bear during the car celebration, but she is still a big fan. She has chatted up car enthusiasts showing off their '57 Chevy Bel Airs or antique vehicles from the 30s
Hot rods, packed hotels, and a steady cash flow: Mississippi's largest event is about to kick off on the Coast, bringing with it one of biggest annual boosts to the state's economy.