Lisa Evans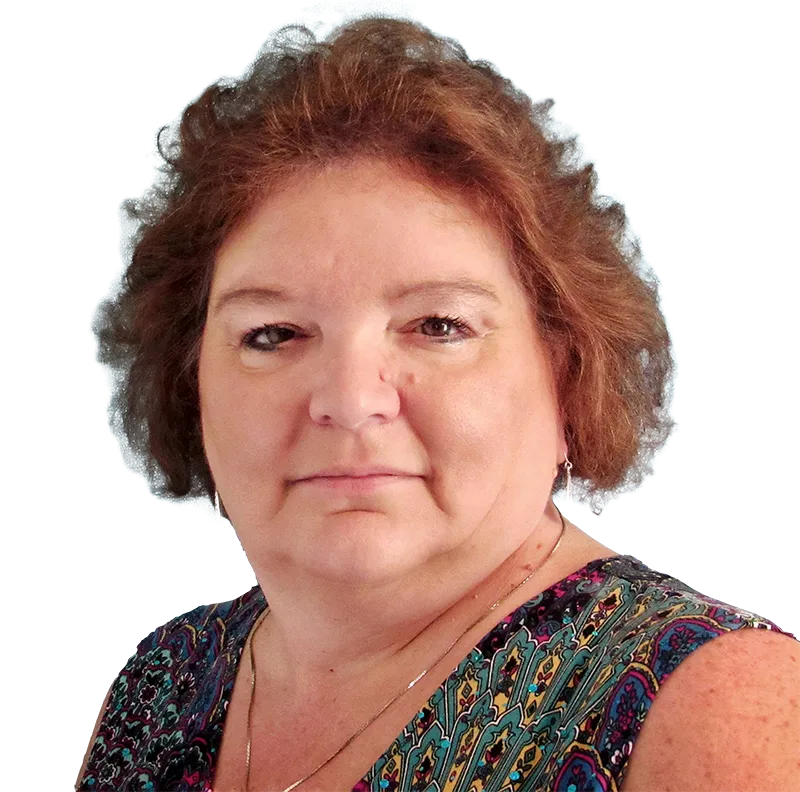 Lisa Evans is an author, travel journalist and photographer living in Gulfport, MS. As a transplanted Yankee, she visited Coastal Mississippi many years ago, fell in love with the area, and eventually relocated to begin the next phase of her life. The area greatly serves her love of nature and the outdoors as well as history. There is always an adventure to be found. Lisa is a member of the IFWTWA, Trav Media and Travel Writer's University.
Next Thursday evening, the Mississippi Coast Convention Center is hosting a book launch for 100 Things to Do in Coastal Mississippi Before You Die.
I'm really excited to interview author Lisa Evans about Gulfport, Mississippi. Lisa's tips for the best things to do in Gulfport are awesome because she relocated from New York about a decade ago and loves the warm weather and beautiful
Ohr-O'Keefe Museum of Art, 386 Beach Blvd., Biloxi, MS 39530
Barnes and Noble - Gulfport, 15246 Crossroads Parkway, Gulfport, MS 39503
Pass Christian Yacht Club, 120 South Market St., Pass Christian, MS 39571
Christmas City Gift Show, 2350 Beach Blvd., Biloxi, MS, 39531
Ground Zero Blues Club, 814 Howard Ave., Biloxi, MS 39530
Mississippi Seawolves Home Game, 2350 Beach Blvd., Biloxi, MS 39531
Mississippi Aquarium, 2100 E. Beach Blvd., Gulfport, MS 39501
MS Coast Model Train Museum, 522 Pass Rd., Gulfport, MS 39507
No event found!