E. R. Bills
Born in Fort Worth and raised in Aledo, E.R. Bills received a degree in journalism from Southwest Texas State University in 1990. When he's not wandering Texas back roads, he does historical, travel and editorial writing for publications around the state.
A tough task, but we're so glad he did it! Author and traveler E.R. Bills has compiled a list of 100 Things to Do in Texas Before You Die. He's here to tell us how he chose the destinations in
To "Jam with Janis" is No. 61 in E.R. Bills's new book, 100 Things to do in Texas Before You Die. Oh, and there's an image of a bucket on the cover.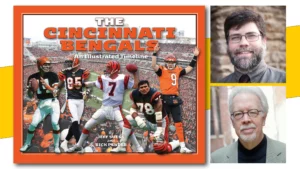 Osher Lifelong Learning Institute - Cincinnati, 2220 Victory Parkway, Cincinnati, OH 45206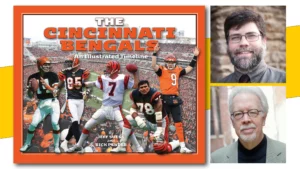 Joseph-Beth Booksellers, 2692 Madison Rd., Cincinnati, OH 45208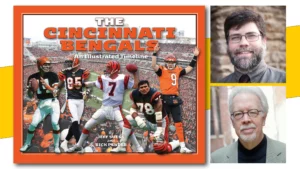 Behringer-Crawford Museum, 1600 Montague Rd., Covington, KY 41011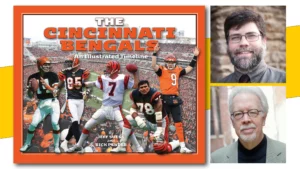 Duke Energy and Convention Center, 525 Elm St., Cincinnati, OH 45202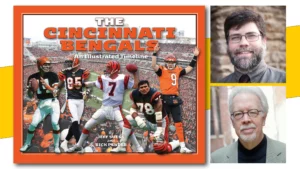 The Bookshelf, 7754 Camargo Rd. #5, Cincinnati, OH 45243
No event found!