Mason Douglas
Mason Douglas is a pop-culture junkie and Nashville historian, publishing his first book, Now You Know Nashville, in 2013. He is also a hit songwriter, musician, producer, and actor in his spare time.
Sorry, no posts matched your criteria.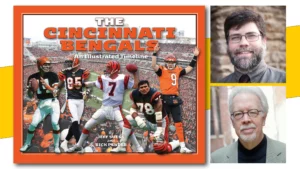 Osher Lifelong Learning Institute - Cincinnati, 2220 Victory Parkway, Cincinnati, OH 45206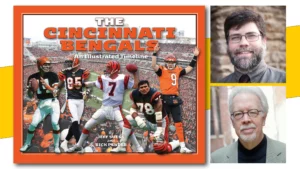 Joseph-Beth Booksellers, 2692 Madison Rd., Cincinnati, OH 45208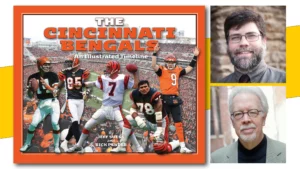 Behringer-Crawford Museum, 1600 Montague Rd., Covington, KY 41011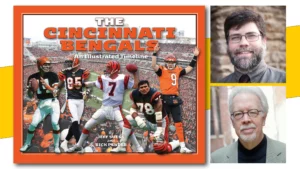 Duke Energy and Convention Center, 525 Elm St., Cincinnati, OH 45202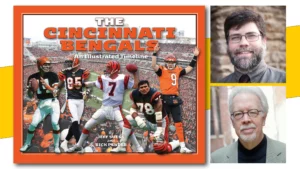 The Bookshelf, 7754 Camargo Rd. #5, Cincinnati, OH 45243
No event found!