Sarah Crosland
Sarah Crosland is the director of the Charlotte Observer's Content Studio, which includes numerous local publications such as SouthPark Magazine and CharlotteFive daily newsletter. She's the author of the books 100 Things to Do In Charlotte Before You Die and Food Lovers' Guide to Charlotte. A longtime writer and Charlotte enthusiast, she covers the city for a variety of national magazines and websites.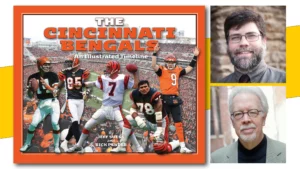 Osher Lifelong Learning Institute - Cincinnati, 2220 Victory Parkway, Cincinnati, OH 45206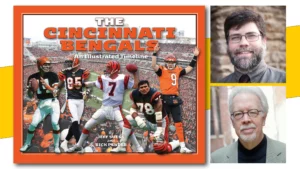 Joseph-Beth Booksellers, 2692 Madison Rd., Cincinnati, OH 45208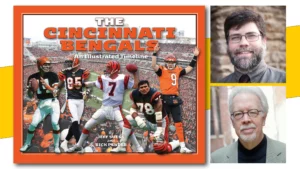 Behringer-Crawford Museum, 1600 Montague Rd., Covington, KY 41011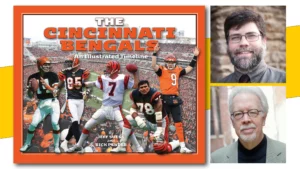 Duke Energy and Convention Center, 525 Elm St., Cincinnati, OH 45202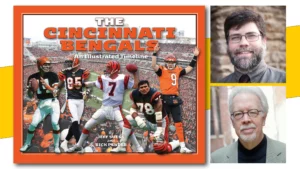 The Bookshelf, 7754 Camargo Rd. #5, Cincinnati, OH 45243
No event found!