Samantha Crespo
Samantha Crespo is a travel writer and editor who sees something extraordinary in Memphis, Tennessee, and wants you to see it too. Follow her inside Memphis through the pages of this book or through the travel guides and blogs she writes for Delta Sky, Marriott Traveler, Virgin Atlantic, Discover America, Tennessee Vacation, and Memphis Travel. Say hello if you see her around town unless Lucero or Mark Edgar Stuart is playing, in which case you should probably keep it to a wave.
Think you've done it all and seen it all in Memphis? A local author dares you to take another look at the city we love.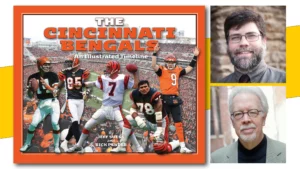 Osher Lifelong Learning Institute - Cincinnati, 2220 Victory Parkway, Cincinnati, OH 45206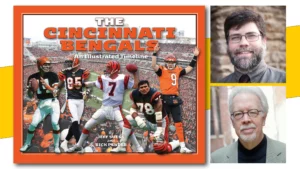 Joseph-Beth Booksellers, 2692 Madison Rd., Cincinnati, OH 45208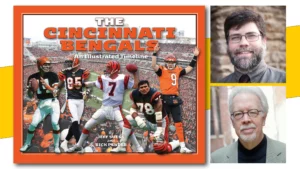 Behringer-Crawford Museum, 1600 Montague Rd., Covington, KY 41011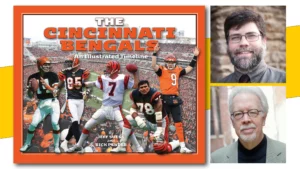 Duke Energy and Convention Center, 525 Elm St., Cincinnati, OH 45202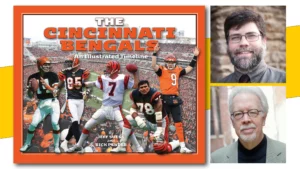 The Bookshelf, 7754 Camargo Rd. #5, Cincinnati, OH 45243
No event found!