Leslie Chavez
Leslie Chavez, Sara Clevenger, Dede Harrington, and Misty Oliver came to Santa Cruz for different reasons but eventually found themselves working together at Beach House Rentals just outside of Santa Cruz. They love to support the community by sharing travel and tourism recommendations and never tire of exploring the latest attractions in and around Santa Cruz.
Sorry, no posts matched your criteria.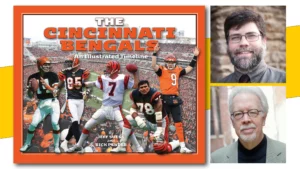 Osher Lifelong Learning Institute - Cincinnati, 2220 Victory Parkway, Cincinnati, OH 45206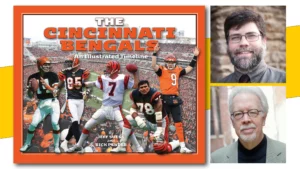 Joseph-Beth Booksellers, 2692 Madison Rd., Cincinnati, OH 45208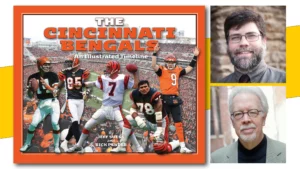 Behringer-Crawford Museum, 1600 Montague Rd., Covington, KY 41011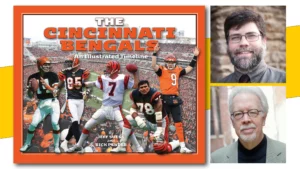 Duke Energy and Convention Center, 525 Elm St., Cincinnati, OH 45202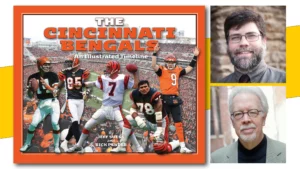 The Bookshelf, 7754 Camargo Rd. #5, Cincinnati, OH 45243
No event found!