Marilynne Bradley
Marilynne Bradley is an internationally known watercolorist who, for over 50 years, has created paintings of most of the St. Louis Landmarks. This visual list provides a local history of architecture, entertainment, sports, and restaurants. She is the writer-illustrator of St. Louis in Watercolor, Packets on Parade, City of Century Houses, and Once Upon a Time in St. Louis.
Artist Marilynne Bradley has been making art and teaching art in St. Louis for the past six decades. Her watercolors of St. Louis landmarks highbrow as the Arch and lowbrow as diners, dive bars and one famous no-tell motel have
St. Louis in Watercolor is a look at St. Louis's past through the prism of water color paintings by acclaimed artist Marilynne Bradley. It takes you between the pages in her latest book to the stories behind the stories in
Watercolorist Marilynne Bradley has spent a half-century immortalizing St. Louis gems, from the Jewel Box to our three distinctive water towers in the city, from county landmarks such as the Kirkwood train station to quaint perspectives of her own stomping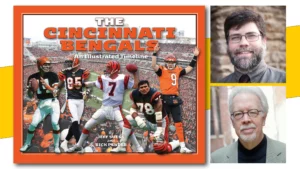 Osher Lifelong Learning Institute - Cincinnati, 2220 Victory Parkway, Cincinnati, OH 45206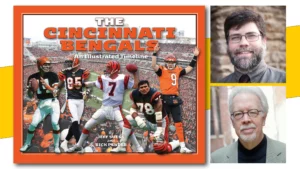 Joseph-Beth Booksellers, 2692 Madison Rd., Cincinnati, OH 45208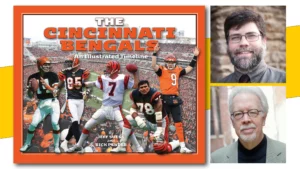 Behringer-Crawford Museum, 1600 Montague Rd., Covington, KY 41011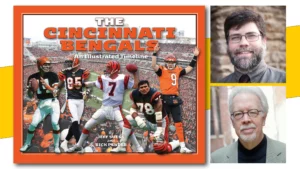 Duke Energy and Convention Center, 525 Elm St., Cincinnati, OH 45202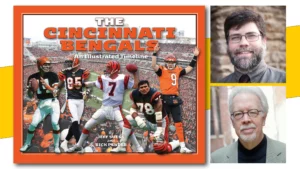 The Bookshelf, 7754 Camargo Rd. #5, Cincinnati, OH 45243
No event found!