Brittany Bowes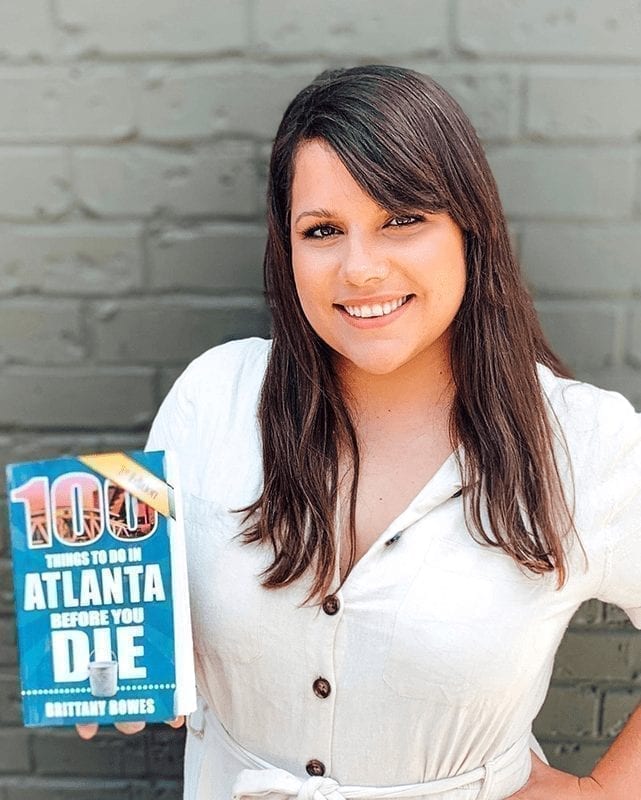 Native Atlantan Brittany Bowes grew up in a suburb just north of Atlanta and has recently moved to Buckhead, bringing her closer to adventurous opportunities. Brittany is a writer for online lifestyle publication, Narcity.com, where she is blessed to fulfill her passion for travel and adventure by researching, exploring and writing about unique events, news, restaurants and hidden things to do in and around Atlanta. Stick your nose in this exclusive guide through Atlanta to join in on fulfilling your desire for one-of-a-kind adventure and love for travel.
Brittany Bowes, author of 100 Things to Do in Atlanta Before You Die, chats about all things unknown in Atlanta—everything from interactive art gems to Korean spas.
Deprecated
: strpos(): Non-string needles will be interpreted as strings in the future. Use an explicit chr() call to preserve the current behavior in
/www/reedypress_787/public/wp-content/plugins/modern-events-calendar-lite/app/skins/grid.php
on line
294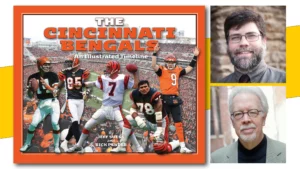 The Bookshelf, 7754 Camargo Rd. #5, Cincinnati, OH 45243
No event found!