Deborah Bouziden
Deborah Bouziden is a freelance writer who loves to share her knowledge of places to visit and things to do in and around her hometown. She lives just a hop, skip, and a jump from Fort Collins, up the road in Estes Park. She has spent the last 20 years sharing information about travel in magazines and in such books as Off the Beaten Path, Oklahoma, Exploring Oklahoma Together, and Oklahoma City. As a transplanted Coloradoan, Bouziden hopes you find all the haunts and stomps in and around Fort Collins as fun as she does. To check on her next adventure, visit her website at www.deborahbouziden.com.
2020 and the COVID-19 pandemic has changed life as we know it. But that doesn't mean you can't have any responsible fun this holidays.
For more than 20 years author Deborah Bouziden has been sharing her traveling experiences with readers through magazine articles and books.
For those of us who live in Fort Collins and love it and for all those folks who visit each year, we're all in for a treat. Some of us may think we know all there is to know about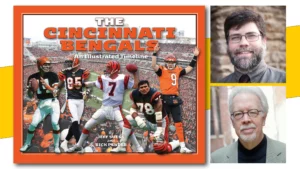 Osher Lifelong Learning Institute - Cincinnati, 2220 Victory Parkway, Cincinnati, OH 45206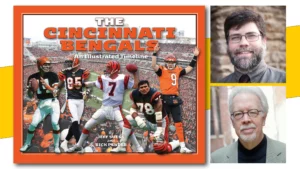 Joseph-Beth Booksellers, 2692 Madison Rd., Cincinnati, OH 45208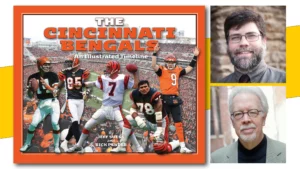 Behringer-Crawford Museum, 1600 Montague Rd., Covington, KY 41011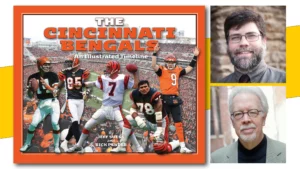 Duke Energy and Convention Center, 525 Elm St., Cincinnati, OH 45202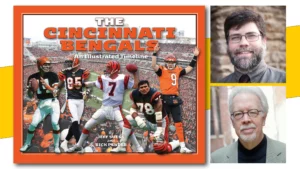 The Bookshelf, 7754 Camargo Rd. #5, Cincinnati, OH 45243
No event found!