Christopher Berinato
Christopher Berinato is a contributing arts & entertainment writer for Savannah Morning News, and for over a decade has written for other local publications, such as Murmur Magazine, Savannah Magazine, and Connect Savannah. Christopher is also the co-founder and co-host of Seersucker Live, a non-profit literary performance series that is part literary reading, part talk show, and part cocktail party. In the evening, you can find Christopher managing the Gallery Espresso cafe, located in the beating heart of Savannah s Historic District, where he has mingled with artists, writers, business people, tourists, tour guides, and local eccentrics for twenty years. Of all of his accomplishments, he is most proud of having a Star Wars character named after him. It's true. Look it up on Wookieepedia.
Do you think you know everything there is to know about Savannah? Maybe you're a local who knows all of the city's crooks and crannies but have glossed over places and particulars you pass by all the time? Or perhaps
Savannah consistently lands on—or at the top of—lists of America's most haunted cities. On a given night, competing ghost tours tromp across town squares and gather at historic buildings to hear creepy legends of unquiet spirits lurking alongside the living.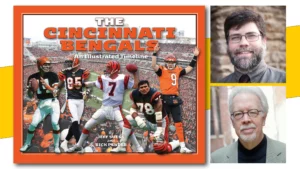 Osher Lifelong Learning Institute - Cincinnati, 2220 Victory Parkway, Cincinnati, OH 45206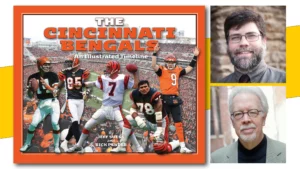 Joseph-Beth Booksellers, 2692 Madison Rd., Cincinnati, OH 45208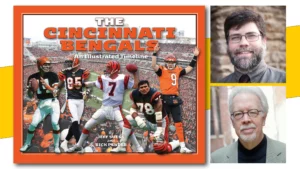 Behringer-Crawford Museum, 1600 Montague Rd., Covington, KY 41011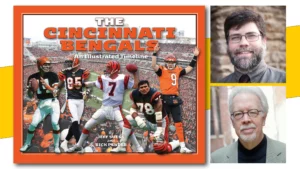 Duke Energy and Convention Center, 525 Elm St., Cincinnati, OH 45202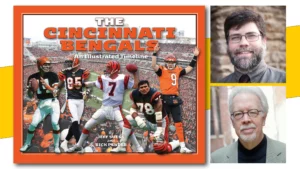 The Bookshelf, 7754 Camargo Rd. #5, Cincinnati, OH 45243
No event found!