Evan Balkan
Evan Balkan has published three novels, seven books of nonfiction, and many essays and short stories. He is a co-writer for the television series Wayward Girls, and his screenplays have won multiple awards and fellowships. He coordinates the English Department at the Community College of Baltimore County, where he runs the creative writing program, and is an adjunct faculty member at the Johns Hopkins University. He holds degrees from Towson, George Mason, and Johns Hopkins and has served as a guest lecturer at Yale, Bryn Mawr, and many other institutions.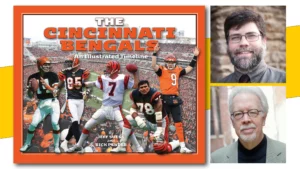 Osher Lifelong Learning Institute - Cincinnati, 2220 Victory Parkway, Cincinnati, OH 45206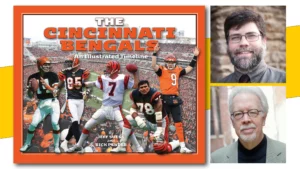 Joseph-Beth Booksellers, 2692 Madison Rd., Cincinnati, OH 45208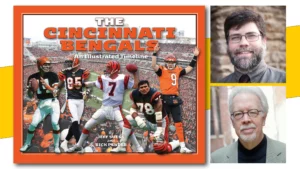 Behringer-Crawford Museum, 1600 Montague Rd., Covington, KY 41011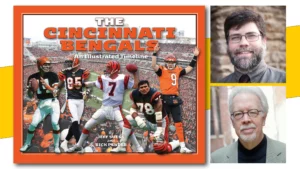 Duke Energy and Convention Center, 525 Elm St., Cincinnati, OH 45202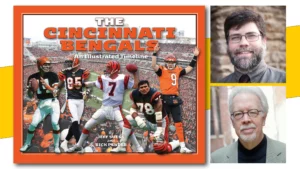 The Bookshelf, 7754 Camargo Rd. #5, Cincinnati, OH 45243
No event found!